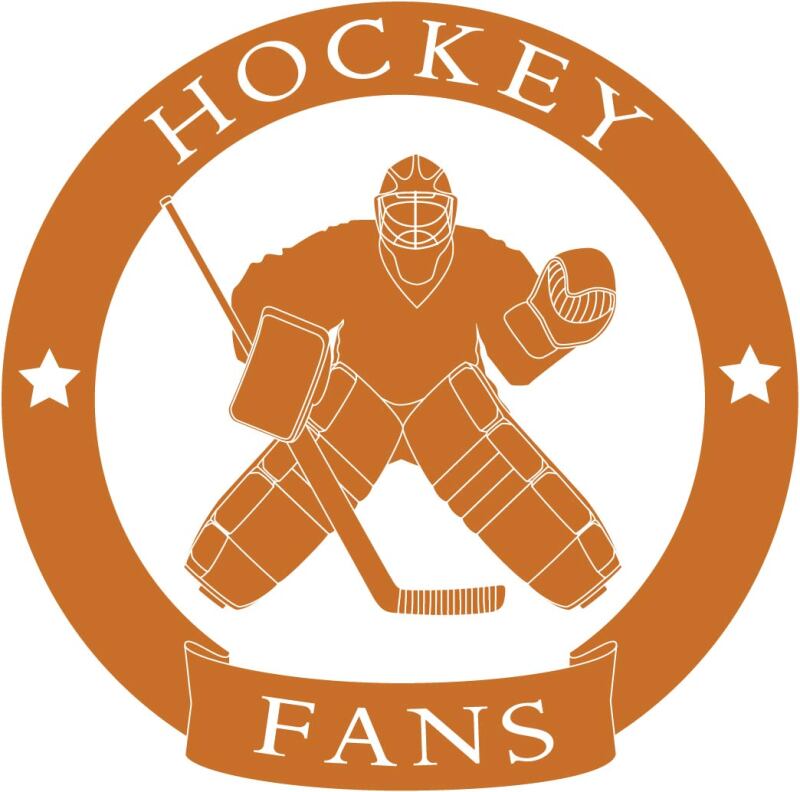 If you're an ice hockey fan and AARP member, we have a deal for you: $14 ticket and pre-game reception!
It's all on Friday, December 12 when interstate rivals University of New Hampshire Wildcats meet University of Maine Black Bears at the Verizon Wireless Arena in Manchester .
Whether you're a fan of the Wildcats or Black Bears, show your team spirit and cheer on your team! To reserve a $14 ticket for you and your guests, visit http://bit.ly/UNHSENIOR and use the code "UNHSENIOR."
There's more! Join AARP for snacks and refreshments one hour prior to face-off in the Sam Adams Lounge. Meet AARP staff, volunteers and other members and learn more about other fun AARP events and activities scheduled throughout the year.
Mark December 12 on your calendar and watch ice hockey history in action. Oh, and before heading to the game, check directions and parking.
To find out more about AARP in your community, visit www.aarp.org/nh, www.facebook.com/aarpnh and www.twitter.com/aarpnh. To receive electronic newsletters based on specific interests – such as health, fitness and discounts – visit www.aarp.org/yes2emailNH.