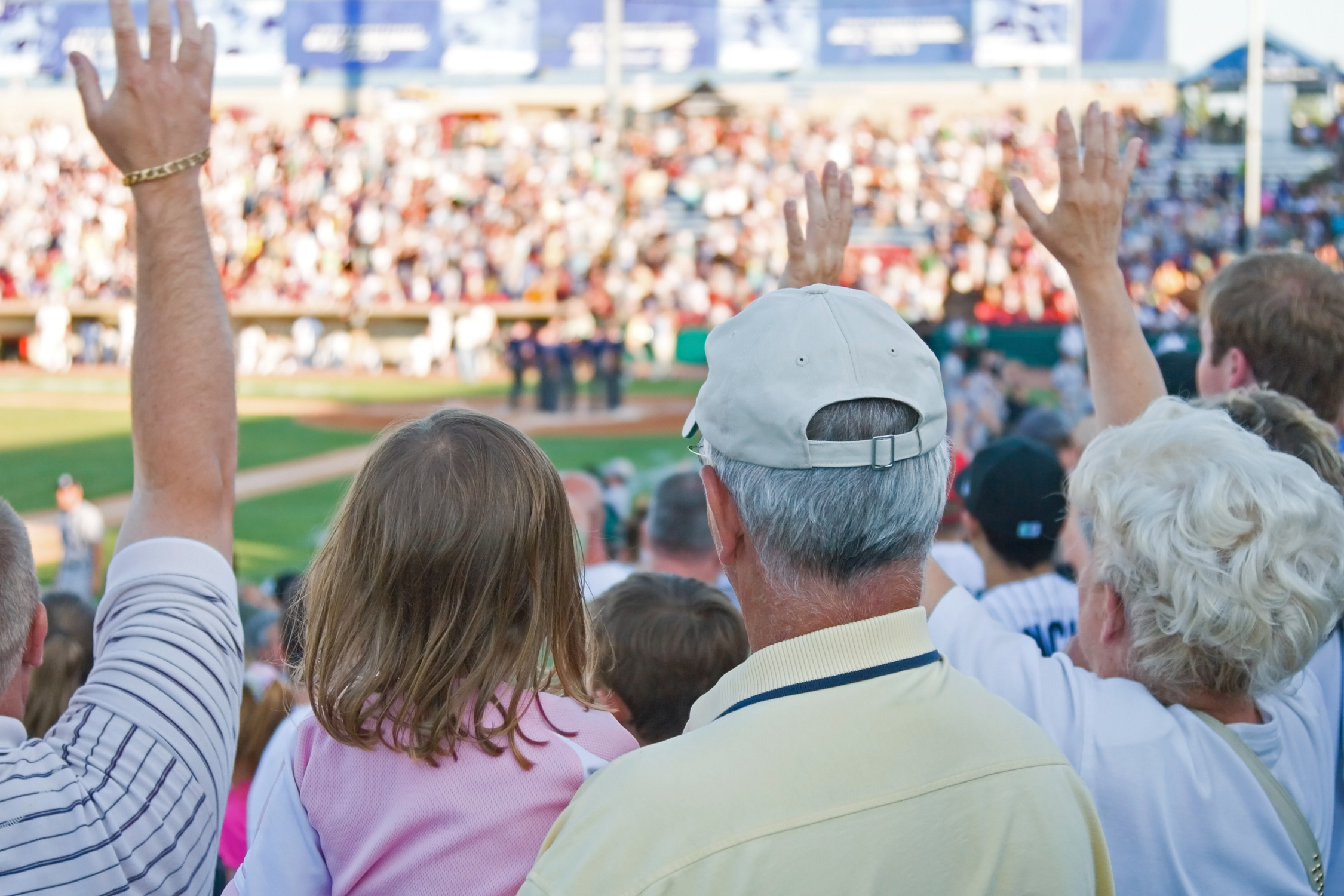 Ready for baseball season? Take in six minor-league ballgames plus enjoy meals through special member deals.

For select games members can purchase a ticket for $11.25 to watch the New Hampshire Fisher Cats play at Northeast Delta Dental Stadium in Manchester. The cost also covers a meal voucher for a hot dog, 12-ounce beverage and bag of chips.

Discount games are Saturday, April 20; Sunday, May 26; Friday, June 21; Saturday, July 6; and Sunday, Aug. 11.

AARP Day at the Fisher Cats will be June 18; a reduced price of $28 includes an all-you-can-eat buffet. The buffet for the game against the Binghamton Rumble Ponies will be 6 to 7:30 p.m., in the Pavilion.

For the monthly games and AARP Day, go to nhfishercats.com or call 603-606-4105.

For monthly games use the promo code SUMMERFUN; for AARP Day use CONNECT. Additional fees apply to online orders.