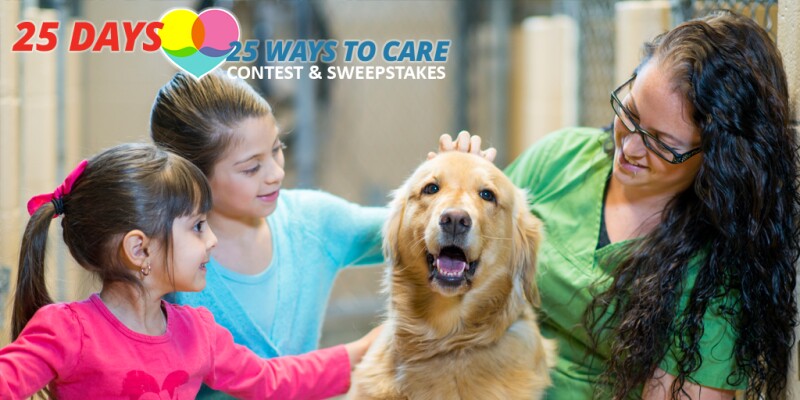 In honor of November as National Family Caregivers Month, Create the Good from AARP is sponsoring a unique way to nominate and honor a caregiver. We're sponsoring 25 Days, 25 Ways to Care, a contest and sweepstakes in which you create and submit a short video of your favorite caregiver. The award is a $2,500 donation to a charity of the caregiver's choice!

To enter the 25 Days, 25 Ways to Care contest and sweepstakes, participants nominate an individual who does an outstanding job caring for others, by creating and submitting a short video. The video submission can be no longer than 60 seconds and no larger than 50 MB. The nominee featured in the winning video will receive a grand prize $2,500 donation to the charity of her or his choice. Nominees are also entered into a daily random drawing/sweepstakes for a gift card.

The contest and sweepstakes runs now through Friday, Nov. 25, 2016.

Once you've nominated someone, share your submission with others on Facebook and Twitter using the hashtag #25days25ways, and get votes for your nominee in the daily random gift card drawing.

Not sure how to create a video? We've got you covered. Watch a video of our tips for creating a great video:



Enter today by creating your short video featuring a caregiver you know and admire, who goes above and beyond, and take a chance at having that person recognized and rewarded for her or his selfless acts of love!