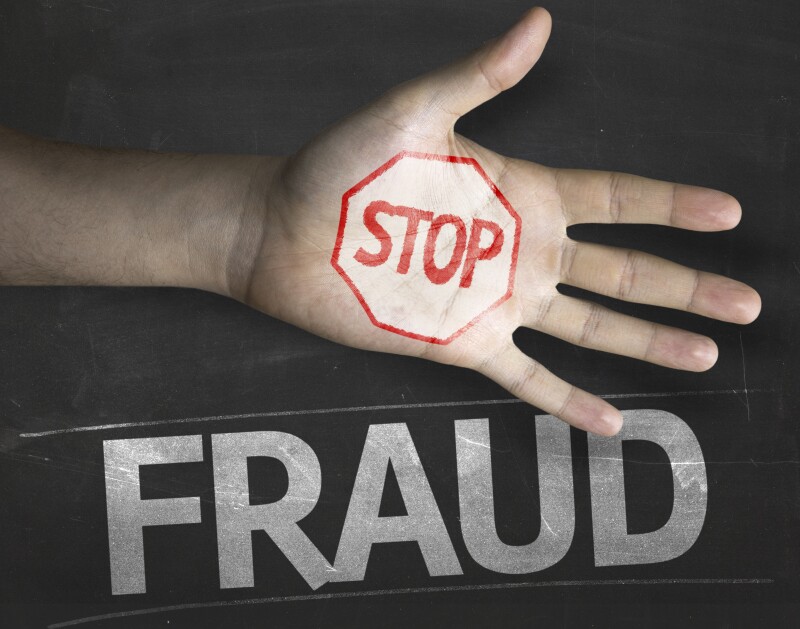 What tricks do con artists use to steal your money? How can you outsmart scammers before they strike? Beat the con artists at their game. Don't get duped!

New frauds and scams seem to crop up weekly. Identity theft and other scams rob millions of Americans of their hard-earned money. Last year, Americans lost $18 billion dollars to fraud and scams. In fact, every two seconds, a con artist steals someone's identity.

Take control! Join AARP New Hampshire on August 19 at 7 pm for a lively game of online Fraud Prevention Trivia. We'll quiz you about a bunch of scams including online dates, charity scams, imposter scams and more. Protect yourself!

AARP launched the Fraud Watch Network to give people the resources to spot and avoid identity theft and fraud so they can protect themselves and their families. Members and non-members alike can get watchdog alerts, stay up to date on con artists latest tricks, or talk to a real live person for help.

Last year alone, AARP experts fielded tens of thousands of calls from people seeking advice from the Fraud Watch Network helpline.

Event details:
Fraud Prevention Online Trivia
Wednesday, August 17, 7pm

Registration info coming soon!

If you can spot a scam, you can stop a scam!