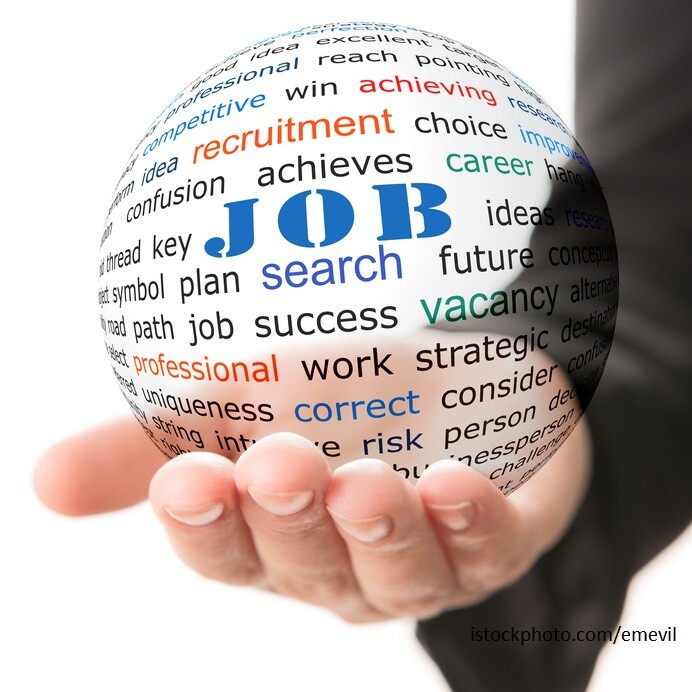 Today's workplace is more diverse – including employee ages – than ever. By 2022, workers age 50-plus will comprise 35 percent of the labor market. Given employers' need for talent, it makes great business sense to hire experienced workers, as demonstrated by additional AARP research.

With more than 4.7 million AARP members in New England and New York, AARP is committed to engaging employers in the region about the benefits of hiring 50-plus workers and challenging the stereotypes that often come with hiring older workers.

To highlight job opportunities among age 50-plus workers, AARP launched an employer pledge for companies who hire workers based on ability, regardless of age. Employers in New Hampshire are invited and encouraged to join the 650 employers across the nation that have signed AARP's pledge since 2013.

AARP is hosting a webinar about the Employer Pledge Program for New Hampshire businesses on Tuesday, Aug. 7, at 10 a.m. Participants will be joined by AARP's Susan Weinstock, vice president of financial resilience programming and Liz Buser, project manager of online learning. They will also learn more about AARP's free New England/New York Online Career Expo on Wednesday, Sept. 26.

Check out details and registration for this free webinar.

"With rich work histories, varied experiences and expertise, older workers want to work, they're ready to work, and they need to work," said Weinstock. "More employers are looking for qualified candidates and experienced workers should have the opportunity to be judged on their merits, rather than their age."

According to a new AARP survey of experienced workers, nearly 9 in 10 work for financial reasons, but approximately 8 in 10 either enjoy or feel useful doing their work. And among those who plan to retire, over 1 in 4 plans to start a business or earn money in some independent way.

Findings from AARP's survey, The Value of Experience, show that many experienced workers still face adversity in their job hunt or place of employment.

More than 9 in 10 workers see age discrimination as somewhat or very common.

At work, more than 6 in 10 older workers (61 percent) report they've seen or experienced age discrimination in the workplace, and of those concerned about losing their job in the next year, one-third (34 percent) list age discrimination as either a major or minor reason.
On the job hunt, almost half (44 percent) of older job applicants say they have been asked for age-related information from a potential employer.

Only 3 percent report they have made a formal complaint to a supervisor, human resource representative, another organization or a government agency.
Nearly 6 in 10 (59 percent) strongly support strengthening our nation's age discrimination laws.
AARP wants to ensure that 50-plus workers are empowered, valued and have the opportunity to work as long as they need to or desire and that employers have the tools they need to engage and support divers workforces.