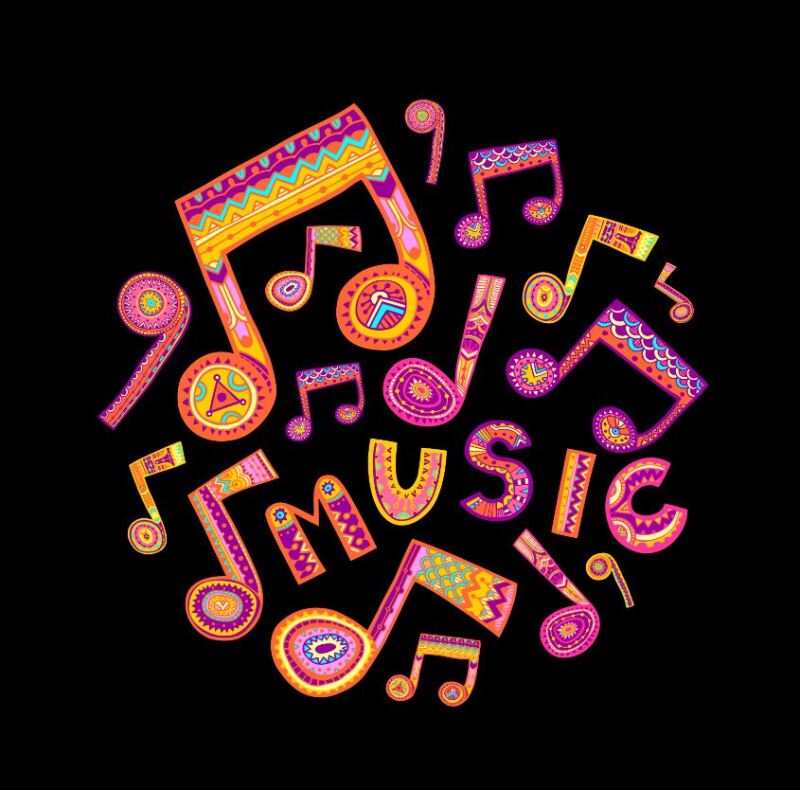 Music to our ears!
Summer in Manchester would not be the same without the TD Bank Summer Concert Series.
These free, fun outdoor concerts are centered on family-friendly music and activities for people of all ages.
All the concerts are held on Thursday evenings, from 7:00 to 10:00 pm, at Veteran's Memorial Park in downtown Manchester.
Pull out your calendar and check out the great line-up. Here's who's playing:

July 12: Foreigner's Journey
July 19: Manchuka
July 26: Army Rock Band
August 2: Rockspring
August 16: Jimmy Lehoux
AARP New Hampshire is proud to be a sponsor of this Series and pleased to bring a variety of music to Greater Manchester residents and their families. Come on out for one, two or all the concerts and enjoy great music under the stars.
Don't forget to stop by our AARP New Hampshire table to hear about all the fun we will be having this summer and beyond. From Ice Cream Nights to free movie premiers, discover what we will surprise you with next.
We hope to see you at the TD Bank Free Summer Concert Series – in Veterans Park -- organized by InTown Manchester.
Photo credit: istockphoto.com/Sonyara