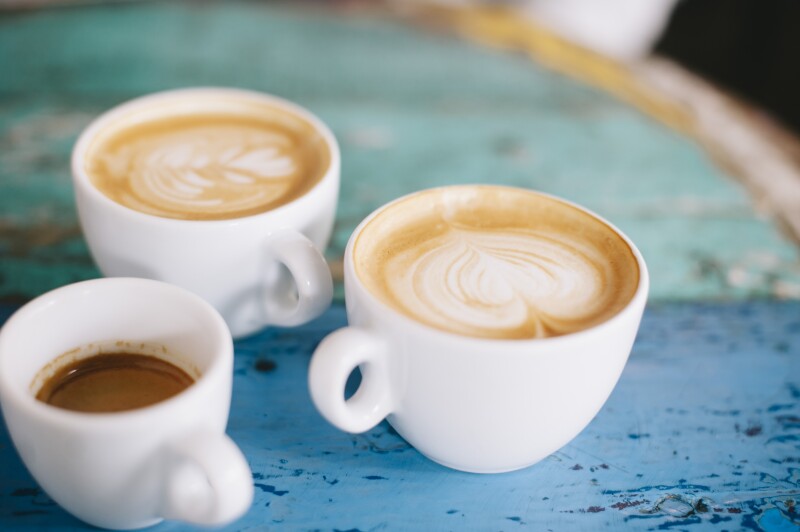 Get the latest buzz on AARP activities and events in January, February and March at an AARP Coffee & Conversation event.

Join us at local coffee shops and meet up with friends, neighbors, AARP volunteers and other AARP members. Give us your ideas on future activities and events you'd like to see in your community, and get a free cup of coffee or tea (for you and your guests). Registration is not required.

Here's where you'll find us:

Wednesday, January 15
8-11 am
Schoodacs Coffeehouse; 1 East Main Street; Warner

Wednesday, February 12
8-11 am
Revelstoke Coffee; One Eagle Square; Concord

Wednesday, March 11
8-11 am
The Crust & Crumb; 126 North Main Street; Concord

Catch a buzz (with a little caffeine) and get the buzz (about upcoming AARP events and activities) at an upcoming Coffee & Conversation.