Brighten your Friday with a free cup of coffee!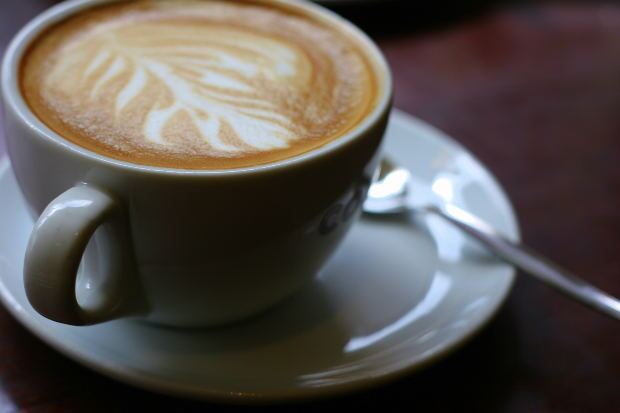 It's all on Friday, February 28 at Finesse Pastries, 968 Elm Street, in downtown Manchester. Stop by from 9:00 to 11:00, show us your AARP membership card, and get your coffee on us. Enjoy another perk of your AARP membership!

Where will we pop-up next?

Follow us on Twitter and like us on Facebook to discover the next Place we'll Pop-Up!