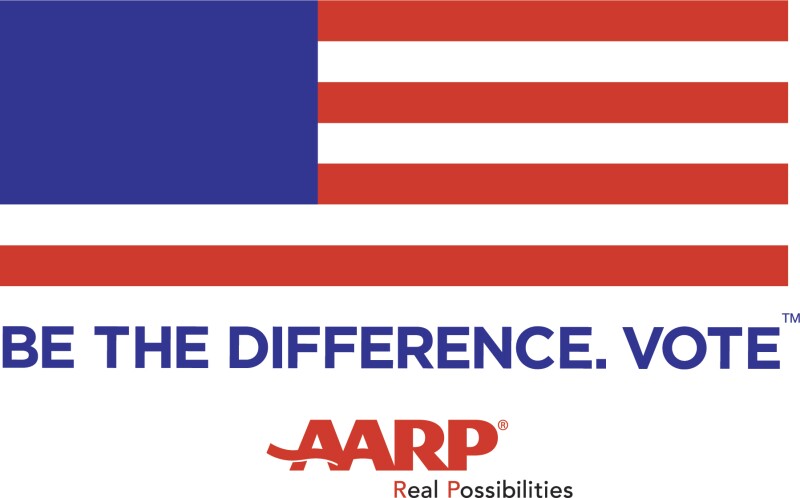 The 2018 midterm elections will be among the most historic elections in a generation. We need to make sure our elected officials prioritize issues that are important to people as they age. We need to make sure our voices our heard!

AARP New Hampshire, in collaboration with the Greater Concord  Chamber of Commerce, is hosting a Gubernatorial Candidate Forum on October 24 at the Grappone Conference Center in Concord. Find out where the candidates for Governor stand on important issues such as workforce, family leave, and long-term care. All of these issues are on the line.

The event is free and open to AARP members, their families, and the general public. Registration is required and lunch is provided. Here's what's happening:

Gubernatorial Candidate Forum
Wednesday, October 24
11:30 to 1:30 pm (Registration begins at 11:00)
Grappone Conference Center
70 Constitution Avenue; Concord, NH 03301
Directions
Registration

Granite Staters 50 and older are a powerful voting bloc. There's one way politicians will work on the issues that really matter to us. We have to make them do it.

Join AARP New Hampshire and Greater Concord Chamber of Commerce and see which candidates for Governor share your views and values. There's a lot at stake.