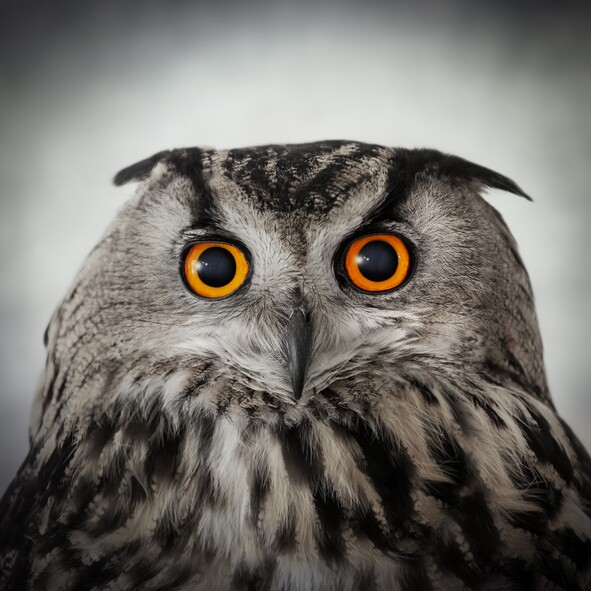 Are you fascinated by owls? Do you want to know who is hooting in your back yard?
Come to Hoot and Scoot on March 7 at the Massabesic Audubon and learn all about the mystic of owls, their unique adaptations for survival, and the calls of owls that live around us.
You'll meet NHA ambassador owls and look at owl artifacts. At the end of the program, take a walk in the woods and listen for owls. This educational program is led by Hillary Chapman. (Children participating should be age 8 and up.)
Here's what's planned:
Hoot and Scoot
Thursday, March 7. 7:00 to 8:30 pm
Massabesic Audubon Center; 26 Audubon Way; Auburn
Directions
AARP members and one guest can attend at the discounted price of $15 per person. The price for AARP members and their family is $32 per family. Registrations are required by calling 603 668 2045.
WHO wants to find out more about owls? Join us at Hoot and Scoot on March 7!