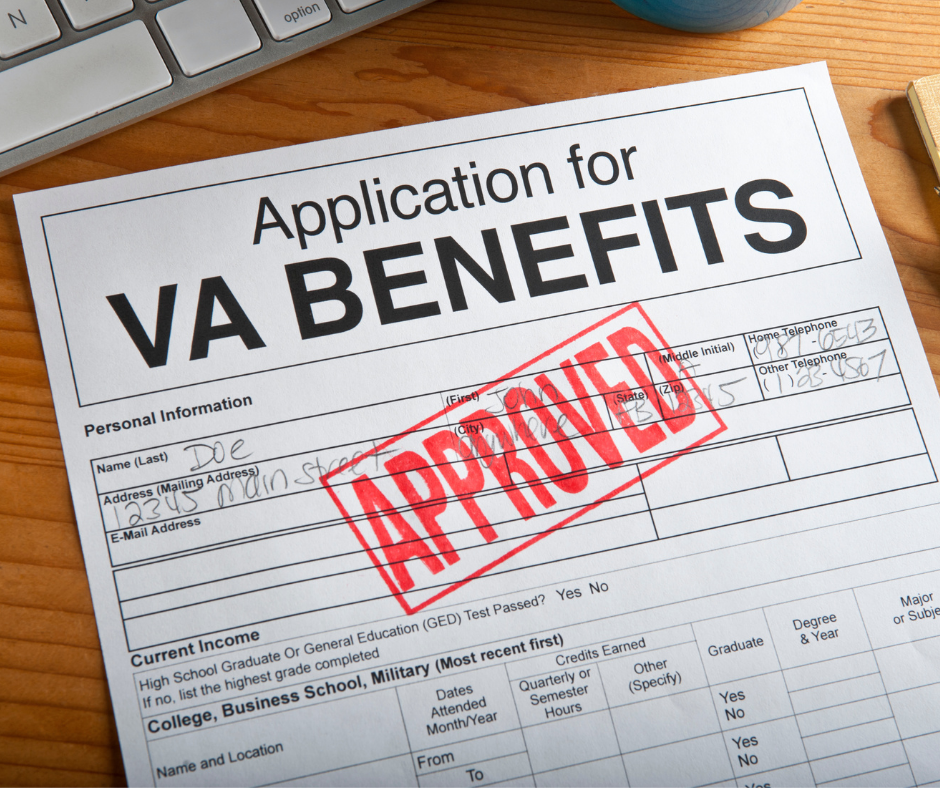 A free tool from AARP helps you find the right information from VA, DoD, Medicare, Medicaid

For the over 19 million Americans who served in the armed forces, accessing health care benefits from the U.S. Department of Veterans Affairs (VA) can be a confusing process at times. If you think you are eligible for these benefits, review the information below to find out how to apply. You can also download and print this pocket guide that contains information on obtaining VA health care benefits.

Click here to get started.