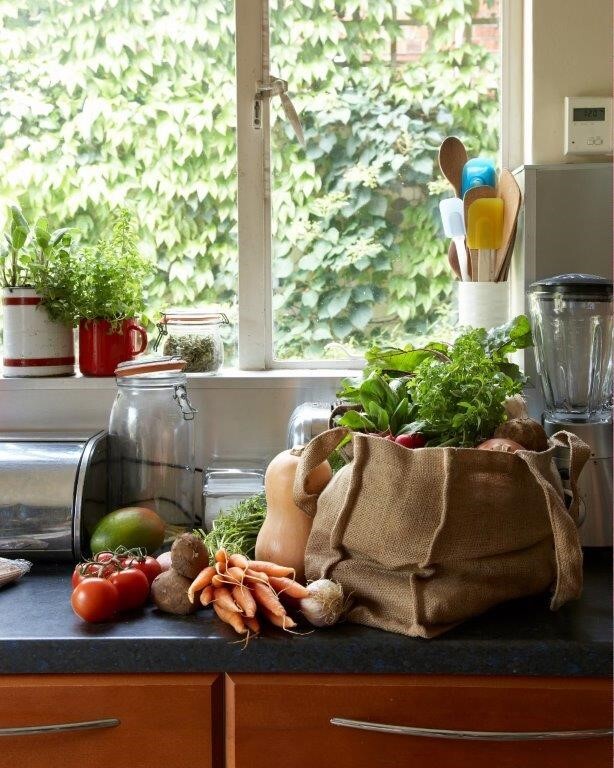 The instant pot craze is on and fans say it can make cooking an absolute breeze! But, is yours still in the box?

Save time, money and calories by combining the speed of pressure cookers with the ease of slow cookers. This cooking demo will teach you everything you need to know about your multi-cooker so you can put it to good use.

Register for this upcoming Instant Pot Classics workshop at the Center for Health Promotion in Concord and learn tips and tricks to have you cooking like a pro and getting meals on the table in no time at all!

There's a special $5 workshop price for AARP members and AARP members can even bring guests for an additional $5 per person. Preregistration is required by calling 603 230 7300.

Here are the details:

Instant Pot Classics
Wednesday, January 15, 2020
Noon to 1 pm
Taught by Michelle Smith, MS. RDN. LD.

Center for Health Promotion; 49 South Main Street #201; Concord
Registration is required by calling 603 230 7300

Cost for AARP members and their guests: $5 per person.

Learn to use your Instant Pot and stop slaving over a hot stove and stop turning on your oven!