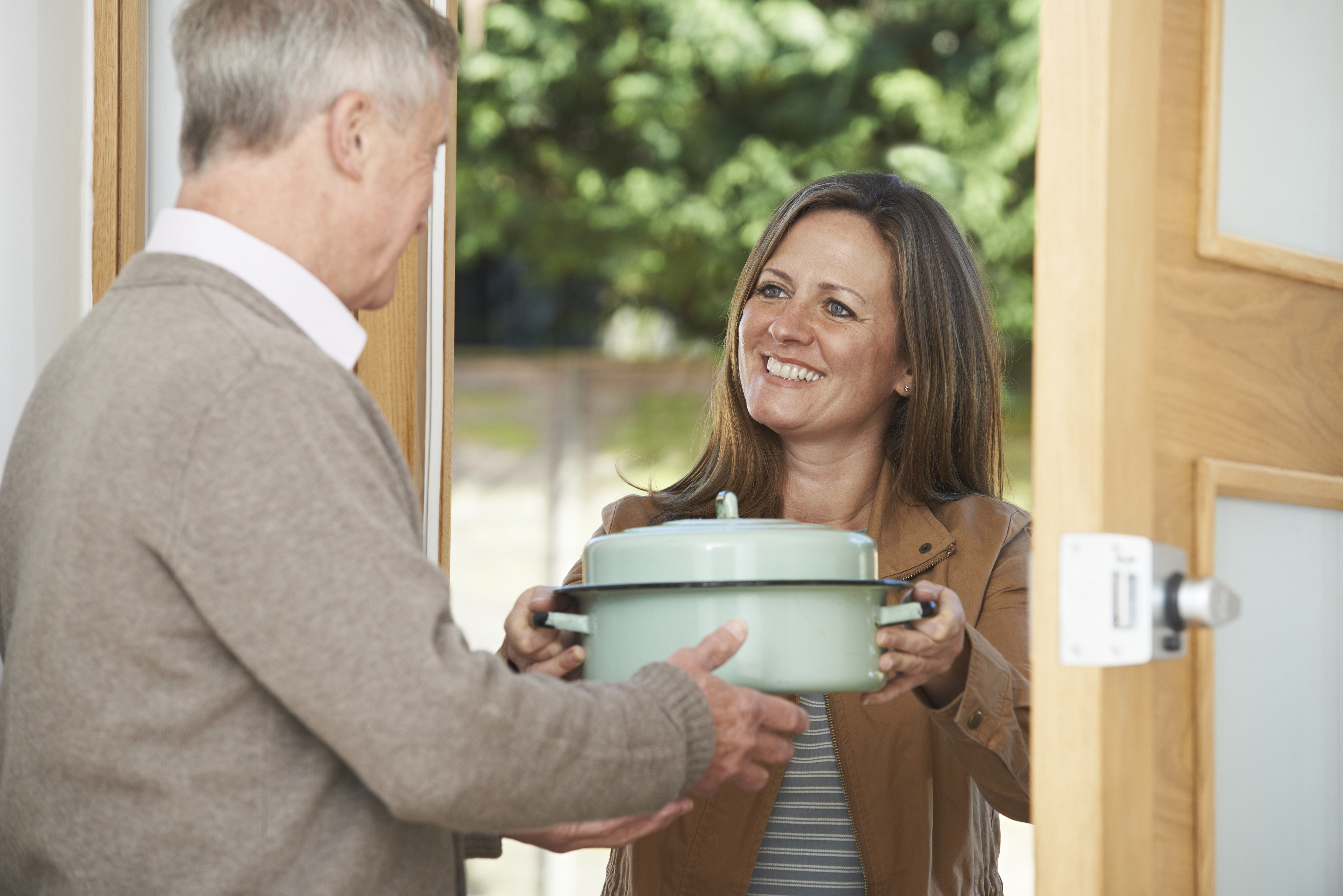 Just because you want a great dinner doesn't mean you want a big mess. If you've ever wondered about cooking with an Instant Pot, here's your chance to learn. In a class led by the Center for Health Promotion, you will learn to minimize meal prep and clean up with ONE POT MEALS in an Instant Pot! Samples and recipes will be provided.

Here's the details:

Instant Pot Meals

Wednesday, February 20, 2019

12:00pm-1:00pm

49 South Main Street, Suite 201, Concord, NH

Directions: https://goo.gl/maps/29cKN3ptGYN2

Cost for AARP members and their guests: $5 per person

Registration is required by calling the Center for Health Promotion at 603-230-7300.

Warm up this winter with hot, delicious meals - made by you! Learn the ins and outs of using an Instant Pot on February 13. We hope to see you there!