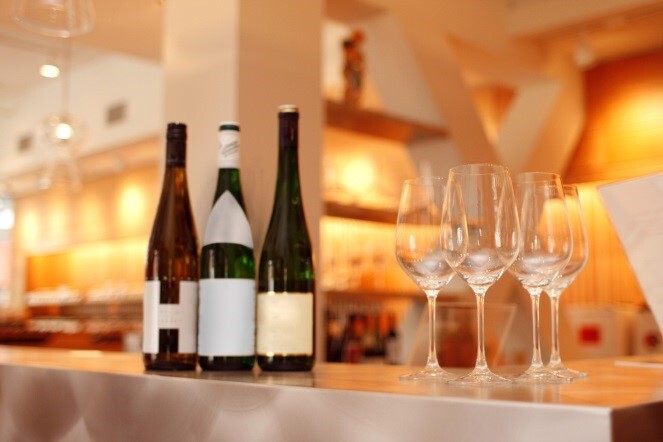 Back by popular demand: AARP New Hampshire's Tasting Tour! We've organized a tour, in May and June, and are geared up to offer you "tastes" of beer and wine. Gather up your friends and family and get ready to hit the tasting trail.
Preregistration will be required for all of these free events. Oh, and don't forget to bring your AARP membership card and photo ID in order to access the specials.
Here's what's planned:
Tuesday, May 21, 2019
5:00 to 7:00 pm
Litherman's Limited Brewery; 126 Hall Street; Unit B; Concord
Directions
Wednesday, May 22, 2019
5:00 to 7:00 pm
Backyard Brewery; 1211 South Mammoth Road; Manchester
Directions
Thursday, May 23, 2019
5:00 to 7:00 pm
Smuttynose Brewing Co.; 105 Towle Farm Road; Hampton
Directions
Tuesday, June 11, 2019
5:00 to 7:00 pm
Gilmanton Winery; 528 Meadow Pond Road; Gilmanton
Directions
Wednesday, June 12, 2019
5:00 to 7:00 pm
Sweet Baby Vineyard; 260 Stage Road; Hampstead
Directions
Thursday, June 13, 2019
5:00 to 7:00 pm
Zorvino Vineyards; 226 Main Street; Sandown
Directions
Before heading out, you might want to check the specialty wines and beers at the venues as we're sure they'll have something to satisfy your palate. Oh, and stop by the AARP table at each location, chat with AARP staff and volunteers, and find out more about what AARP is doing in your community.
We hope you can join us for our 2019 Tasting Tour. Happy tasting!