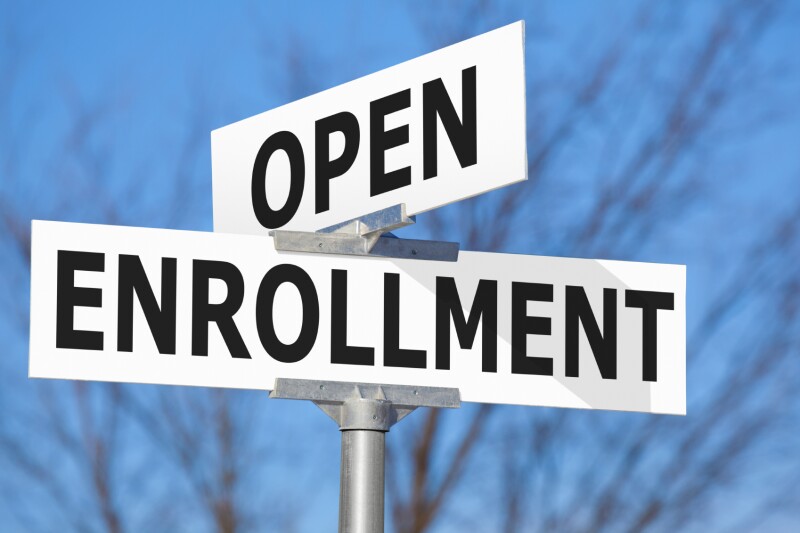 It's Medicare Open Enrollment, that one time every year where you can make changes to your Medicare plan. From October 15 to December 7, you can review your health and prescription drug plans for 2015.

"Don't miss this seven-week window to make changes to your insurance coverage," said AARP New Hampshire State President Dick Chevrefils. "If your health and prescription drug needs have changed, or your current plan has made changes, now is the time to make adjustments."

During Medicare Open Enrollment people can evaluate their current health and prescription drug coverage and look at changes in health status, income, lifestyle or personal preference.

"People may want to add or switch Medicare prescription drug plans based on the specific medications they need," added Chevrefils. "Others may change plans in order to continue seeing the same doctor or visiting the same clinic or health care facility."

AARP offers three things to know about Medicare Open Enrollment:

Main changes you can make.

Switch from one Medicare Advantage plan to another Medicare Advantage plan
Switch from one Medicare Prescription Drug plan to another Medicare Prescription Drug plan
Join a Medicare Prescription Drug plan
Consider the "four Cs".

Cost – Compare monthly premiums, annual deductibles, copays and coinsurance
Coverage – Review the doctors and pharmacies included in the plan, as well as prescription drug and other services you need
Convenience – Look at the accessibility of doctors, pharmacies and services in the plans
Customer Service – Assess the quality of service a plan provides. Quality ratings are available for most Medicare Advantage and Medicare Part D prescription drug plans.
How to make Medicare plan changes.

People can make changes to their Medicare insurance plans during open enrollment by visiting the Medicare Plan Finder or by calling Medicare at 1 800 633 4227.
"Medicare enrollees who want individualized help understanding their options can also call ServiceLink toll-free at 1 866 634 9412 or by visiting them online at www.servicelink.org," concluded Chevrefils.