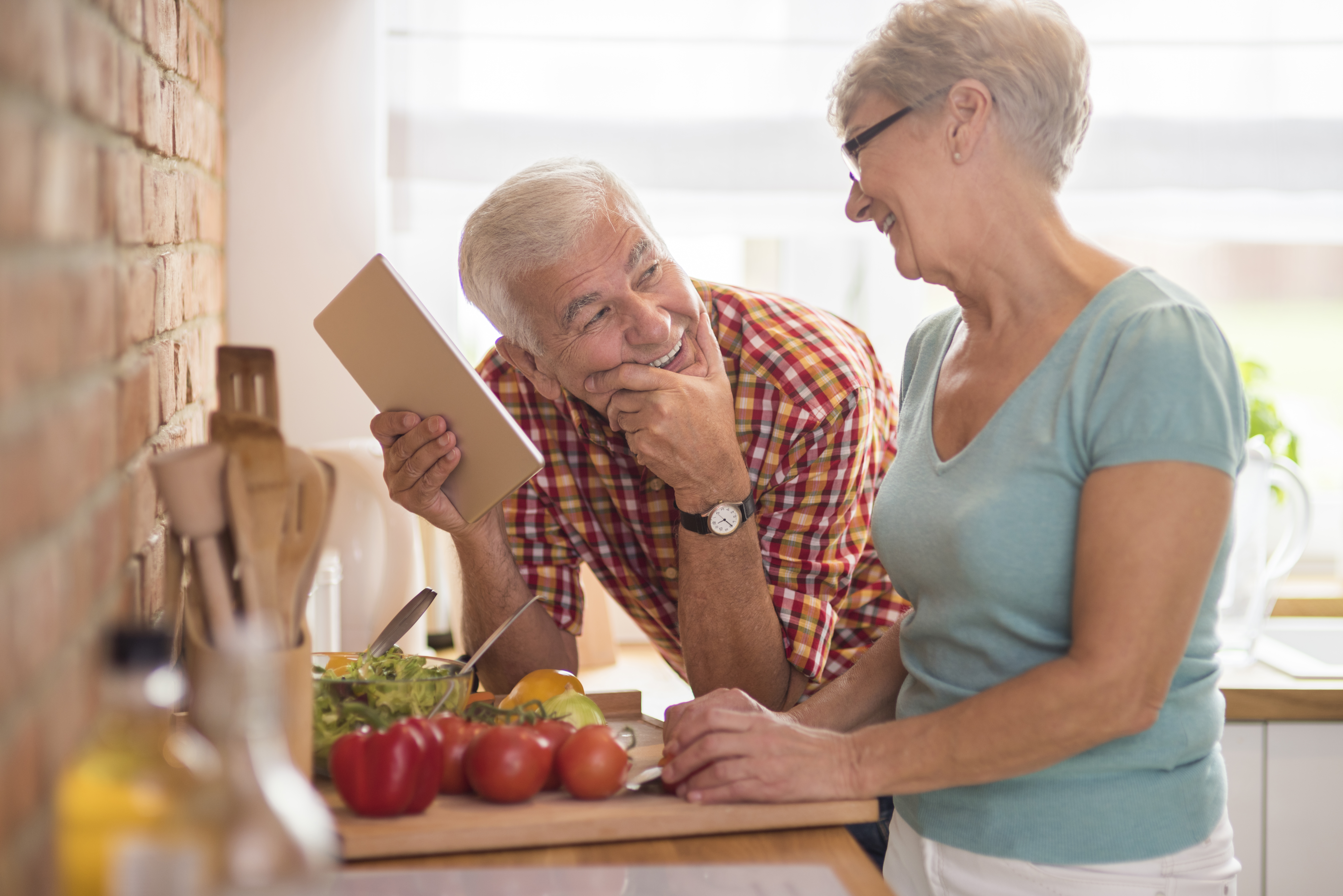 AARP New Hampshire is continuing to team up with local chef Liz Barbour of the Creative Feast for a monthly virtual series of healthy-cooking demonstrations.

The presentations, held on Tuesdays at 1 p.m., will be broadcast via Zoom, on Dec. 21, Jan. 25, Feb. 22 and March 22.

In December enjoy a step-by-step guide to making classic potato gnocchi as well as a Parisian-baked gnocchi—great warm dishes for the holidays.

Suitable for every level of cook, from beginners to skilled chefs, Barbour's classes focus on building confidence and the idea that we are healthier when we cook at home. Attendees will learn handy cooking skills, including how to select fresh ingredients and combine them in new ways.

To sign up, visit aarp.org/nh or the Events tab at facebook.com/AARPNH.