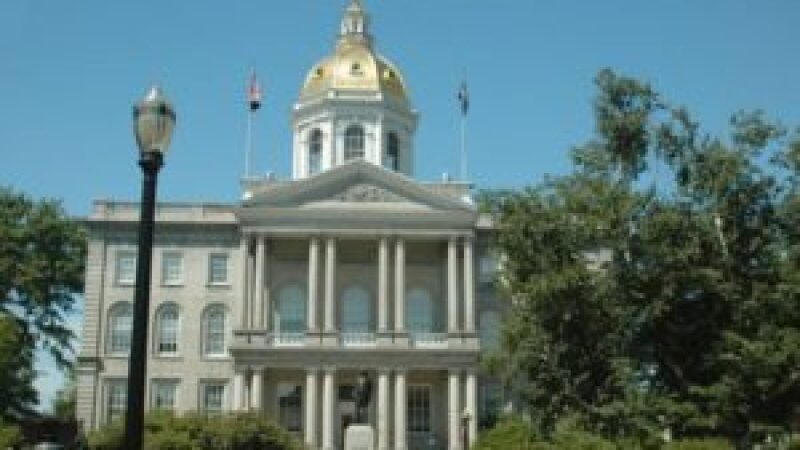 Nursing home residents have been one of the most vulnerable populations during the COVID-19 pandemic. In a survey of AARP New Hampshire members, 82 percent said they would rather stay in their homes as long
as possible than move to a nursing facility.

AARP New Hampshire is committed to providing residents with the resources they need to stay at home, including advocating in the State House.

If you're passionate about long-term care issues and helping press for legislation, reach out to Doug McNutt at 603-858-4640 or dmcnutt@aarp.org to volunteer.

For resources about long-term care and caregiving, visit aarp.org/caregiving, and longtermscorecard.org, for the New Hampshire Long-Term Services and Supports State Scorecard.