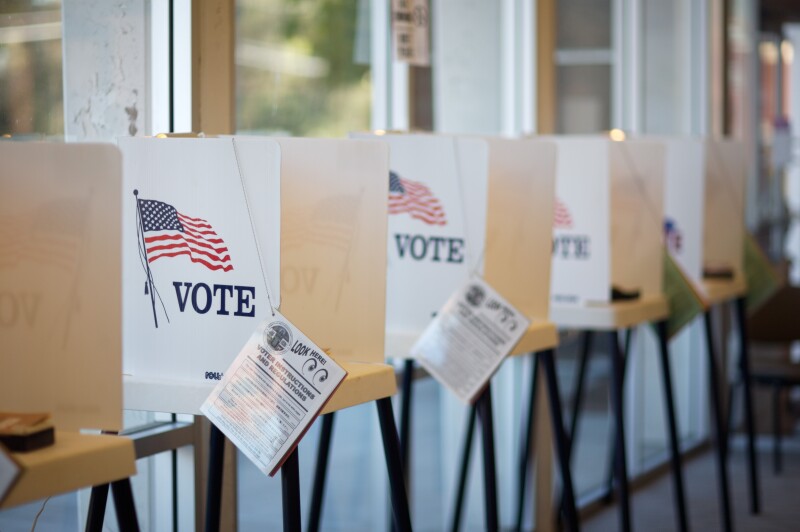 Do you enjoy meeting presidential candidates and others running for office? Do you like to engage in the political process? Have you always wanted to get more involved in the First-in-the-Nation Presidential Primary without getting tangled in partisan politics?

Then becoming an AARP leader and educator may be right for you!

In preparation for next year's congressional mid-term elections and visits from potential presidential candidates, AARP is assembling a team of volunteers who will encourage voters to discuss key issues and ask candidates to state their views on issues of importance to people 50+ and their families. And we are looking for dedicated volunteers to help share our civic engagement/voter engagement work for 2014 and beyond!

Find out more at an informational session on January 23, from 5:30 to 7:00 pm at the WMUR-TV Broadcast Center, 100 South Commercial Street, Manchester. We'll start with a light meal and follow with an overview of AARP's civic engagement/voter education work and share with you how you can get involved and make a difference in your community.

As an added bonus, James Pindell of WMUR's Political Scoop will give us an insider's view on what we can expect in the upcoming elections …. and give us a peek at what's around the corner!

This AARP event is free but reservations are required. To RSVP, visit http://aarp.cvent.com/Civic2014 or call toll-free 1 877 926 8300.

Please join us and help us shape our civic and voter education work for today and tomorrow.