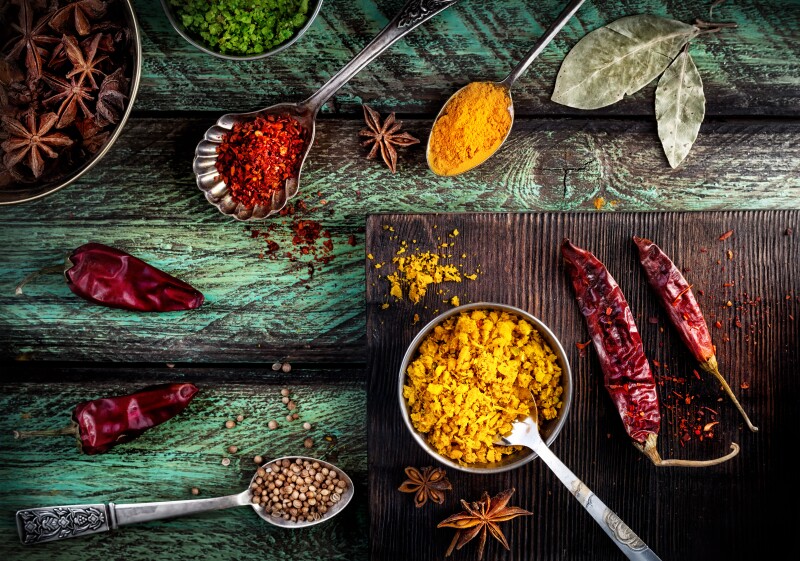 Start this holiday season gift-giving with aromatic healthy herb and spice blends!

Bring a friend and join in the fun! You will prepare a blend and leave with a gift ready to share. In four easy steps, you can make your own healthy blends that will be sure to please. Learn how popular blends can be used in a variety of ways to season foods and make tasty dressings and dips.

You'll also learn the health benefits herbs and spices can offer. Along with your gift, you'll experience a demonstration and tasty samples, and leave with a recipe booklet.

Here's what's happening:

Herb/Spice Blends for Holiday Gifts
Taught by Donna Patch, MS, RDN, LD
Wednesday, December 4, 2019
Noon to 1:00 pm

Center for Health Promotion; 49 South Main Street; Concord, NH

Cost: $5 per person for AARP members and their guests

Preregister by calling Center for Health Promotion at 603 230 7300.

Who says healthy foods have to be boring? Not when you can ramp up flavor with fun spice and herb blends!