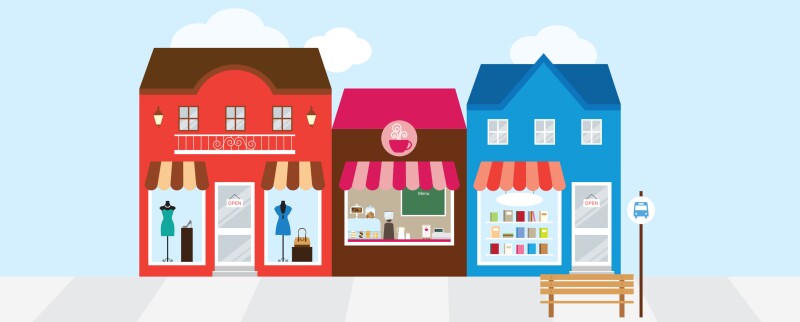 Exploring the possibility of turning your hobby into a business?

Join AARP New Hampshire, Small Business Administration, SCORE and Center for Women's Business Advancement at Southern New Hampshire University and find out how!

Industry leaders will walk you through the steps to think about if you're interested in making your hobby a business, including:

Is your product or service marketable?
How do you move beyond a fun pastime to a serious endeavor?
What are the critical steps in building your business?
Which on-line presence is best for you?
This free, interactive, two-hour workshop will be held at three different locations:


Wednesday, September 21: Lee
5:30 to 7:30 pm
Flag Hill Winery
297 North River Road; Lee, NH 03861
Directions
Registration

Wednesday, September 28: Amherst
5:30 to 7:30 pm
LaBelle Winery
345 Route 101; Amherst, NH 03031
Directions
Registration

Thursday, October 6: Concord
5:30 to 7:30 pm
Red River Theatres
11 South Main Street #L1; Concord, NH
Directions
Registration

All events include light snacks and cash bar. There's more! You'll also hear from a New Hampshire businessperson who has turned their hobby into a business. Of course, we'll leave plenty of time for Q&A!

Sign up today and learn about the free resources in New Hampshire that are available to help you succeed. Space is limited and registration is required.

Discover your Real Possibilities and find out if turning your hobby into a business could be part of "what's next" in your life!