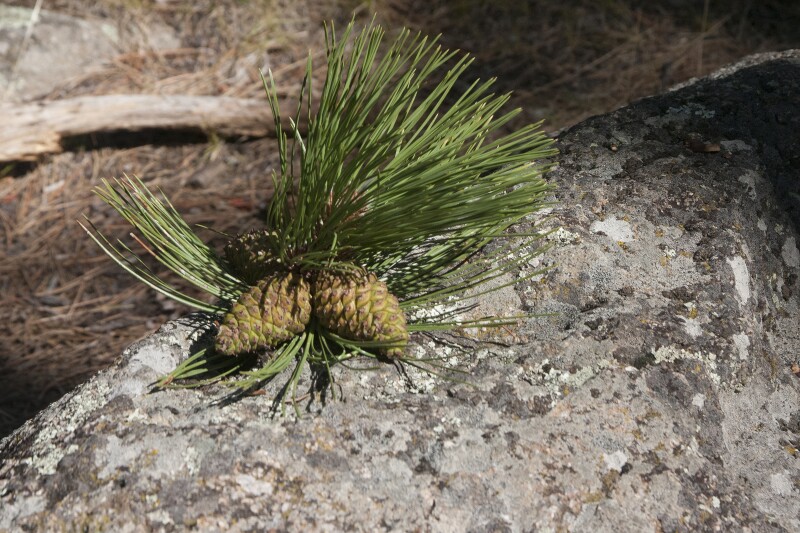 It's almost time to put summer behind us and shift gears to fall and winter activities! AARP is offering activities in collaboration with the Massabesic Audubon Center through February.

So, whether you're celebrating nature, gearing up for the holidays, howling at the moon, or learning about the courtship behaviors of animals, you won't want to miss the fun!

The line-up of events and RSVP information follows:

Cocktails and Crafts
Friday, November 16, 2018. 5:30 to 7:30 pm
Cost for AARP member and one guest: $15 per person
Reservations are required by calling 603 668 2045

Back by popular demand! Get ready for the holidays at this fun event creating home decorations using balsam/fir trims and natural materials. Let your imagination go wild! All craft materials are provided and refreshments, too. This is an adult event – 21 or over. Space is limited, so be sure to register early (this event sold out last year.)
Full Wolf Moon Walk
Monday, January 21, 2019. 7:00 to 9:00 pm
Cost for AARP member and one guest: $10 per person
Cost for AARP member and their family: $20 per family
Reservations are required by calling 603 668 2045

Come howl at the moon on the first full moon of the New Year, commonly called the Full Wolf Moon. After an invigorating walk through the fields and forest towards Battery Point, enjoy the campfire and some hot cocoa with marshmallows. If there is good snow cover, participants are encouraged to bring snowshoes or cross country skis. A limit number of snowshoes will be available for rent from the NHA Massabesic Center the evening of the event by prior reservation. If no new fresh snow, the trails will be walkable with winter footwear. The group leader on this walk is Jake King of Thrive Outdoors.
Romantic Habits of Animals
Tuesday, February 12, 2019. 7:00 to 9:00 pm
Cost for AARP member and one guest: $10 per person
Reservations are required by calling 603 668 2045

Warm up to Valentine's Day by learning about the courtship behaviors of some of our native animals. Many mammals and birds spend February and the coming months finding mates through a variety of interesting calls, behaviors and habits, which are fascinating to observe. This program is led by Kelly Dwyer, an expert birder and NH 2018 Environmental Educator of the Year. Refreshments will be provided and yes, there will be chocolate!
Mark your calendars now! All events will take place at the Massabesic Audubon Center at 26 Audubon Way in Auburn.

To find out about other AARP New Hampshire activities and events in your community, visit us online, friend us on Facebook and follow us on Twitter.