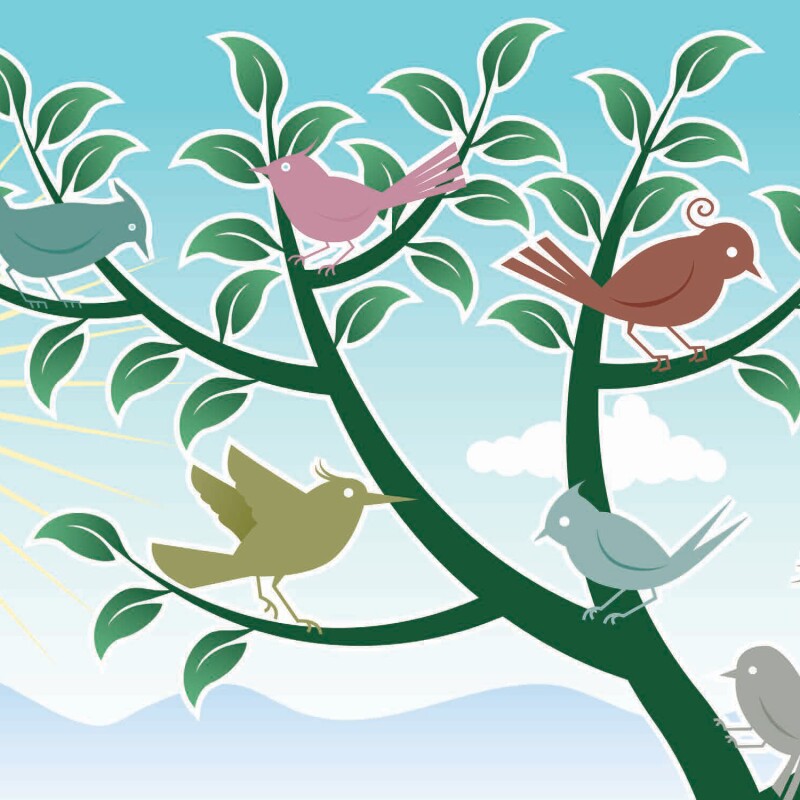 AARP is offering fun activities in collaboration with the Massabesic Audubon Center from April through June. Whether you are celebrating Earth Day, listening to songbirds, enjoying the full moon, or relaxing to music, you won't want to miss the fun!
Here's the line-up of events. AARP members and their guests must pre-register by visiting the online events calendar at nhaudubon.org or by calling 603 668 2045. Payment is required at the time of registration. (If registering online, select the "member" option. If registering by telephone, be sure to mention you are an AARP member.)
Earth Day Festival: Be Water Wise
Saturday, April 13. 10:00 am to 3:00 pm
Admission: $10 for one individual, $25 for a family

Earth Day is a time of year to celebrate the wonders of the earth and strengthen our appreciation for clean water, air and soil. Watch us release a rehabilitated raptor back to the wild and meet frogs, turtles, snakes and other animals. Learn how you can keep our waters healthy for people, plants and everything in between! There'll be music, games, a bonfire, face painting, drawings for prizes, and activities for the entire family.
Birds and Bagels
Saturday, April 27, 2019. 9:00 am to 11:00 am
Cost for AARP member and one guest: $16/person
Cost for AARP member and their family: $40/family

Spring is the best time of year to see and hear songbirds and other native or migratory birds in the height of the nesting and mating season. Join Kelly Dwyer on a fun and informative walk to see and hear birds. Bagel snack bags will be provided to be enjoyed at a stop along the trail. Moderate walking on good footing trails.
Singing with Care
Saturday, May 11. 2:00 pm to 3:15 pm
Suggested donation: $5/person

Do you enjoy singing? Does Mom need a pre-Mother's Day treat? Join us for an uplifting concert by Cold Spring Trio who will delight you with songs you know and can sing along to. Pack the car and spend the afternoon. Enjoy a leisurely stroll through the gardens after the show. Refreshments provided.
Full Strawberry Moon Walk
Monday, June 17. 8:00 pm to 10:00 pm
Cost for AARP member and one guest: $12/person
Cost for AARP member and their family: $30/family

Join us for a guided talk along easy walking trails under the June full moon. Indigenous peoples around the world name each full moon according to their oral traditions. The natives in our Northeast Woodland region call the June moon the Full Strawberry Moon. Refreshments will be served.

All events take place at the Massabesic Audubon Center, 26 Audubon Way, in Auburn.