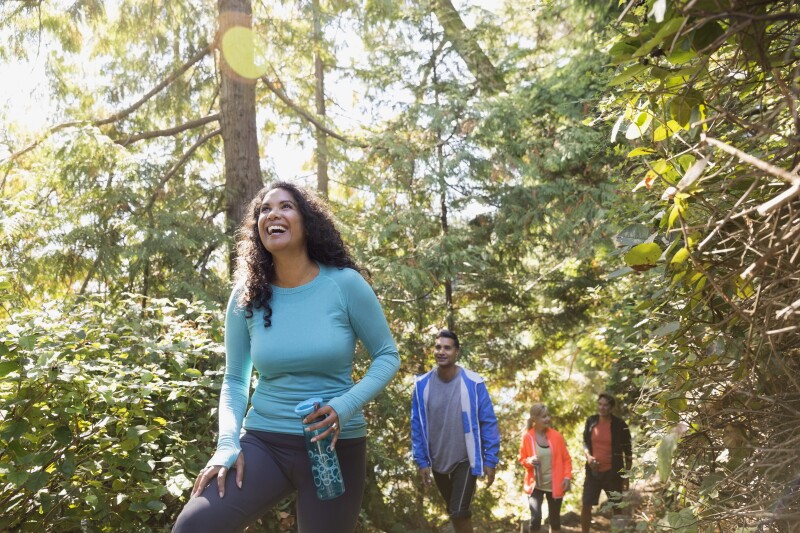 Autumn's harvest brings us an abundant array of delicious foods as we begin preparations for the winter months. New Hampshire's wildlife is also benefiting from nature's bounty as seasonal changes trigger survival strategies for winter's pending challenges.

Join us as we explore the forests and fields of the New Hampshire Audubon's Massabesic Center, delving into the mysteries of migration and the amazing adaptions birds and animals utilize in this busy season.

Here are the details:

Nature's Bounty: Fuel for Seasonal Survival
Saturday, September 22, 2018
9:30 to 11:30 am
Massabesic Audubon; 26 Audubon Way; Auburn
Cost: $10 per person for AARP members and one guest
Preregistration is required by calling 603 668 2045.

Enjoy a treat of savory hot chocolate and hearty trail mix along our "migration" route through the beautiful Massabesic sanctuary trails. Moderate walking on good footing trails.