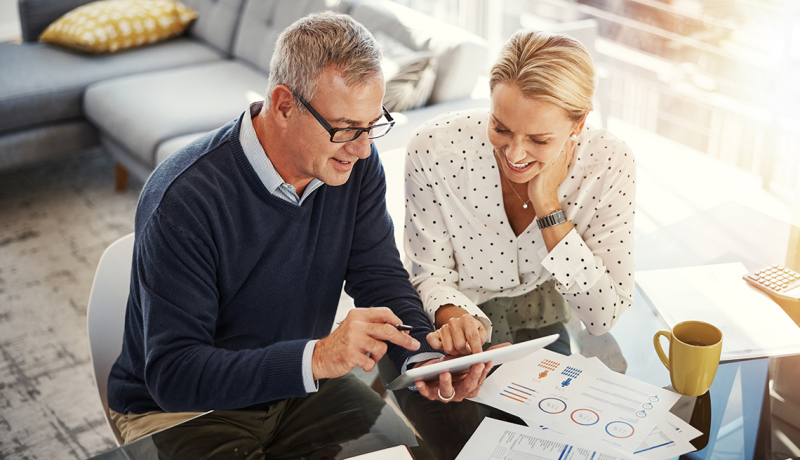 Nearly 1 in 3 people approaching retirement age (28%) think they're more likely to learn Bigfoot is real than to save enough to retire comfortably, according to a recent survey from AARP and the Ad Council.
To empower more Americans to take steps to get on track with their savings, AARP and the Ad Council have announced new public service advertisements (PSAs) and resources on AceYourRetirement.org.
7 in 10 Americans (68%) approaching retirement have less than a year's income saved for retirement, according to the National Institute on Retirement Security. The new PSAs make saving for retirement less intimidating by evoking the nostalgic and playful tone of children's educational TV shows from the 1970s and '80s.
The PSAs introduce viewers to "Avo℠," the digital retirement coach from AceYourRetirement.org. By offering a first-of-its-kind interactive chat experience, the site is designed to inspire confidence and action.
The national PSA campaign was created pro bono by media and creative agency OMD Create, leveraging their new model of planning media strategy and developing creative work in tandem. The PSAs will appear in donated media nationwide in TV, digital, out of home, radio, print, and social-optimized video formats. The music for the TV and radio spots was composed by Gary William Friedman, music director of "The Electric Company."
AARP and the Ad Council's "Saving for Retirement" campaign launched in July 2017 and the national PSAs have since received over $37.5 million in donated media support. Hundreds of thousands of people have chatted with Avo on AceYourRetirement.org, resulting in more than 189,000 personalized retirement savings action plans.