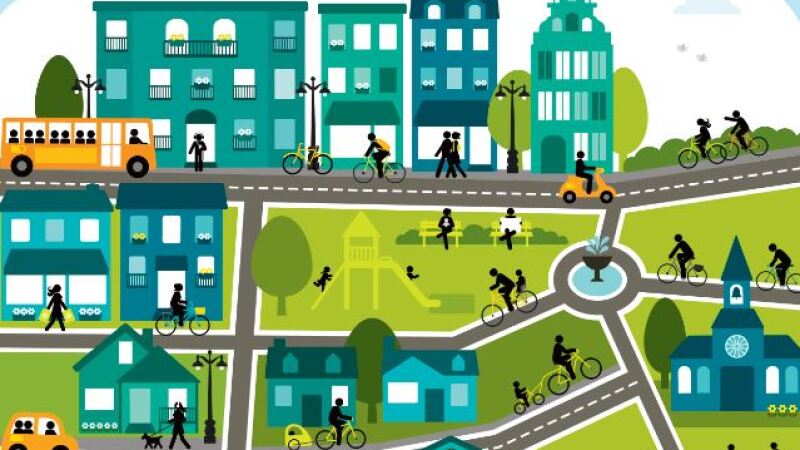 This year New Hampshire won five AARP Community Challenge grants.

The Nature Conservancy in Manchester will build a trail for visitors of all abilities at the 640-acre Cedar Swamp.

The Cross New Hampshire Adventure Trail will install benches along the Presidential Rail Trail in the Pondicherry National Wildlife Refuge, to encourage visitors to spend time outdoors.

In Nashua the Regenerative Roots Association will turn underused spaces into community farms, to foster social interaction and sustainable food production.

The town of Newport will provide signage and new trail kiosks, to encourage safer use of the town's trail system.

In Greenland the Great Bay Stewards will further develop an accessible garden area at the Great Bay Discovery Center, creating an interactive sculpture, a sensory garden and play structures accessible to people with disabilities.

Nationwide, AARP has disbursed nearly $3.2 million to fund 244 quick-action Community Challenge projects, helping urban, rural and suburban areas make immediate improvements and support residents of all ages.

Learn more about the AARP Community Challenge grants and how to apply at aarp.org/communitychallenge.