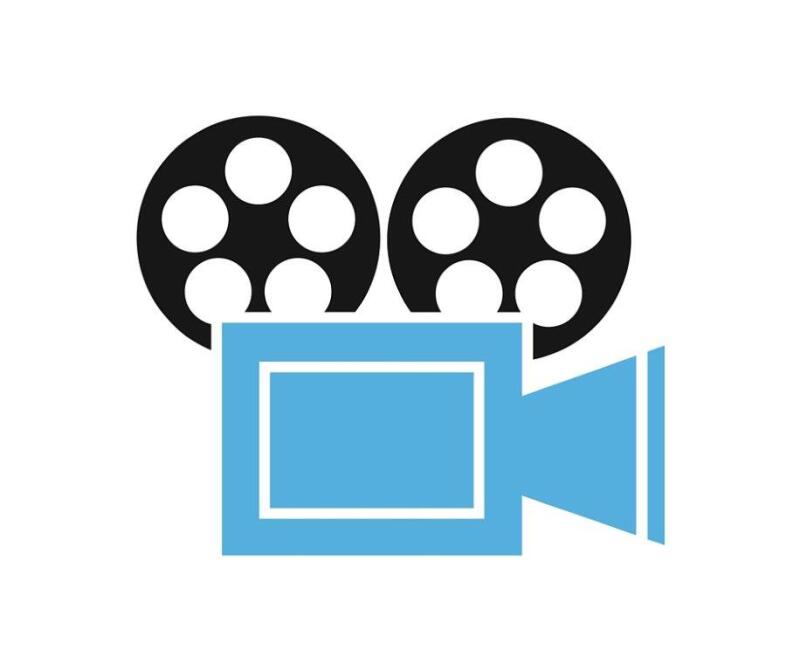 Lights, Camera, Action!

Come on down and enjoy an outdoor screening of a family movie this summer. It's all part of the TD Bank Movies in the Park, produced by Intown Manchester.

So, join the fun in Veteran's Park on August 18 and 25 from 8:00 pm to 9:30 pm in downtown Manchester.

The movies are free and centered on family-friendly entertainment and activities for people of all ages. Here's what you'll find:

August 18: Inside Out
August 25: The Goonies
AARP New Hampshire is proud to be a Gold Sponsor of this Series, so don't forget to stop by our table to hear about all the fun events we're offering this year. From Ice Cream Nights to movie premieres, discover what we will surprise you with next.

We hope to see you there.