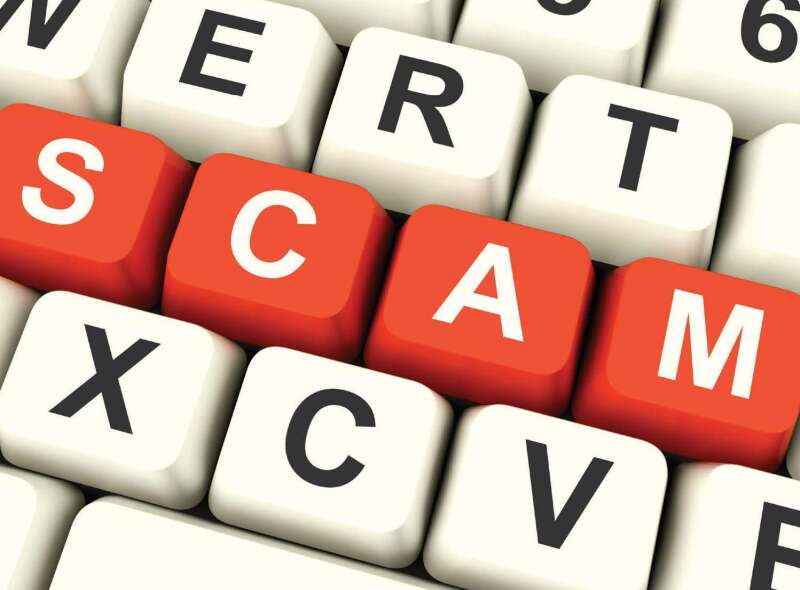 Every day hundreds of local residents lose their hard-earned money to a variety of fraud schemes. In fact, every 2 seconds, a con artist steals someone's identity!

To strike back against scammers, AARP Vermont and AARP New Hampshire are bringing together top experts and law enforcement officials from both states to present at a free informational Scam Jam in Fairlee, Vermont, at the Lake Morey Resort.

Slated for September 19, the Vermont and New Hampshire Attorneys General will kick off the program and will be joined by officials from the consumer protection front lines who combat the growing problem day in and day out.

Presenters will describe the latest scams and offer tips consumers can use to protect themselves and their families. Attendees will see video interviews with real con artists and can better understand the mentality and the tactics used by these criminals. The audience will be able to ask questions and get valuable information to protect themselves and their families from fraud.

"The best defense against scammers is education," said Marc Boyd, AARP New Hampshire State President and volunteer fraud fighter. "Unfortunately, crooks get more creative and devious every day and consumers have to stay vigilant so they don't become the next victim."

Here are the details:

Scam Jam
Tuesday, September 19, 2017
9:30 am to 10:00 am: Registration
10:00 am to 2:00 pm: Program (lunch will be provided free of charge)
Lake Morey Resort; 1 Clubhouse Road; Fairlee, VT 05054
Directions
Registrations required

Mark September 19 on your calendar and uncover tips and tools for staying safe from frauds and scams. You can also sign up for free Watchdog Alerts to help you and your family stay up to date on the con artists' latest tricks.