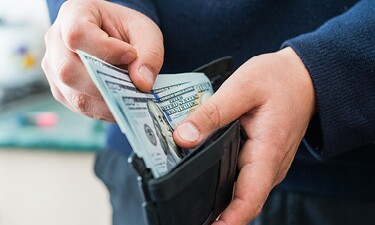 Elder abuse can happen anywhere, anytime. It is estimated that older adults lose about $3 billion each year to financial exploitation and abuse.

The effects go beyond the checkbook. It can cause emotional distress, deterioration of physical health, and loss of independence. But only 1 out of 14 cases are actually reported to authorities.

If you suspect someone is being abused, please report it! June 15 is World Elder Abuse Awareness Day. Elders, family members, caregivers and providers are encouraged to sign up for AARP Watchdog Alerts by visiting www.aarp.org/fraudwatchnetwork. Check out the other great resources while you're there.

Be a fraud fighter! If you can spot a scam, you can stop a scam.