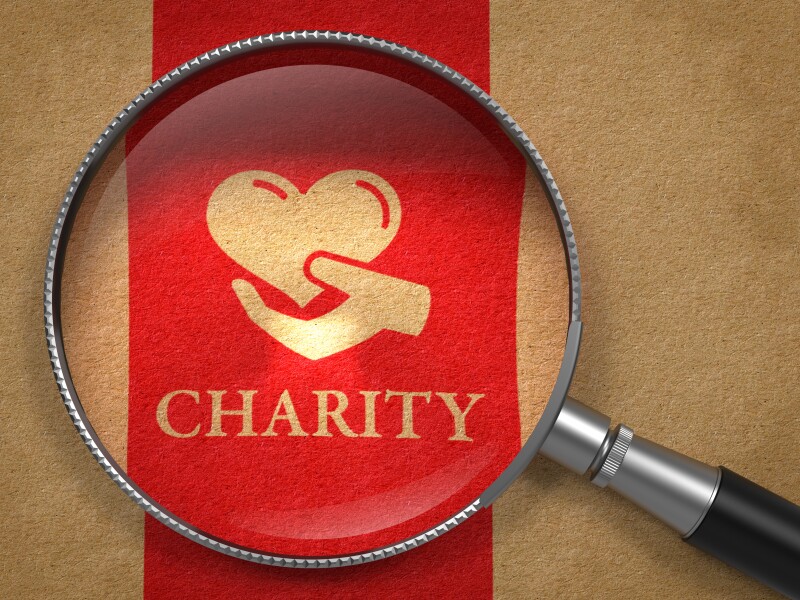 Americans gave over $390 billion to charity in 2016.

While government regulators say that most charities are legitimate, there are fundraisers that keep most of the money they raise.

As you consider year-end giving, do your research. Check out charities at www.give.org or www.charitynavigator.org to make sure your money is going where it should and not into the pockets of scammers!

Report scams to local law enforcement. Contact the AARP Fraud Watch Network for more information on fraud prevention.