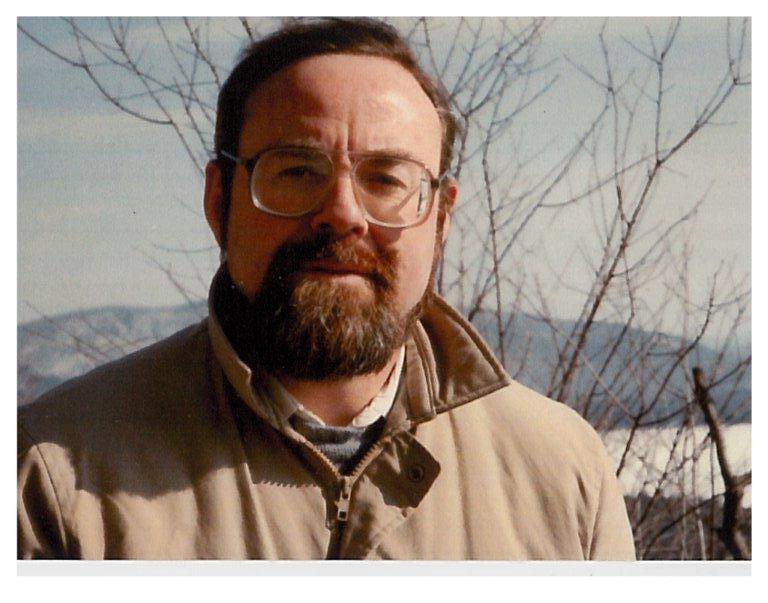 Born in neighboring Massachusetts, this year's 2014 Andrus Award winner spent part of his youth "horsing" around……..Which, in translation, means paid work at the Bay State Racetrack in his home town of Foxboro, current home of the New England Patriots!

After graduating from University of Massachusetts in Amherst – with a BA in Political Science – Rich Crocker and his wife headed to University of Florida for a PhD program. After one year, the open road called and they joined the Peace Corp, spending one year in Brazil, working with local citizens on basic hygiene and sanitation. And then there was another detour when Rich was diagnosed with amoebic dysentery and headed back to the states.

With his health restored, Rich started a career in education. There were jobs in public and private schools and then he hit his passion: starting a private school for kids with disabilities. "Kids with disabilities were not part of public schools and we needed a more inclusionary approach to educating them. But working in a school with only disabled was not the answer either as that social environment was distorted."

With a certification in special education from University of New Hampshire, Rich landed at the Developmental Disabilities Council where he helped build the plan to deinstitutionalize the Laconia State School. Years later he returned to New Hampshire as Superintendent of Laconia State School, continuing to implement the plan he helped build years earlier.

"Working with the developmentally disabled has had a profound effect on my life. Pushing the developmentally disabled into institutions or 'housing' them away from society was wrong. What I realized is that everybody has a gift! We all need to embrace and understand that."

There were other careers along the way – including a leap into senior services – and six years when he and his wife cared for his aging mother in their Plymouth home.

But let's fast forward to retirement, if that's what you call it! Rich has been a full-time volunteer punctuated by a few part-time jobs. (You can't keep a good man down?) He chairs the State Committee on Aging and is or has been active in the Grafton County Senior Citizens Council, Center for Aging and Community Living at University of New Hampshire, Grafton County Area Committee on Aging, and AARP New Hampshire. Whew!

Rich and his wife Barbara have a blended family that includes 6 children and 19 grandchildren. In December, they moved to Meredith where they can walk almost everywhere (except the hospital) and age in their new home in a 55+ community.

"The passion to make a difference and help others really comes from my mother. I am so grateful that she instilled that in me. It has served me well in everything I do."

It's no wonder Rich Crocker was chosen by a committee of his peers for AARP's highest volunteer honor, the Andrus Award for Community Service.