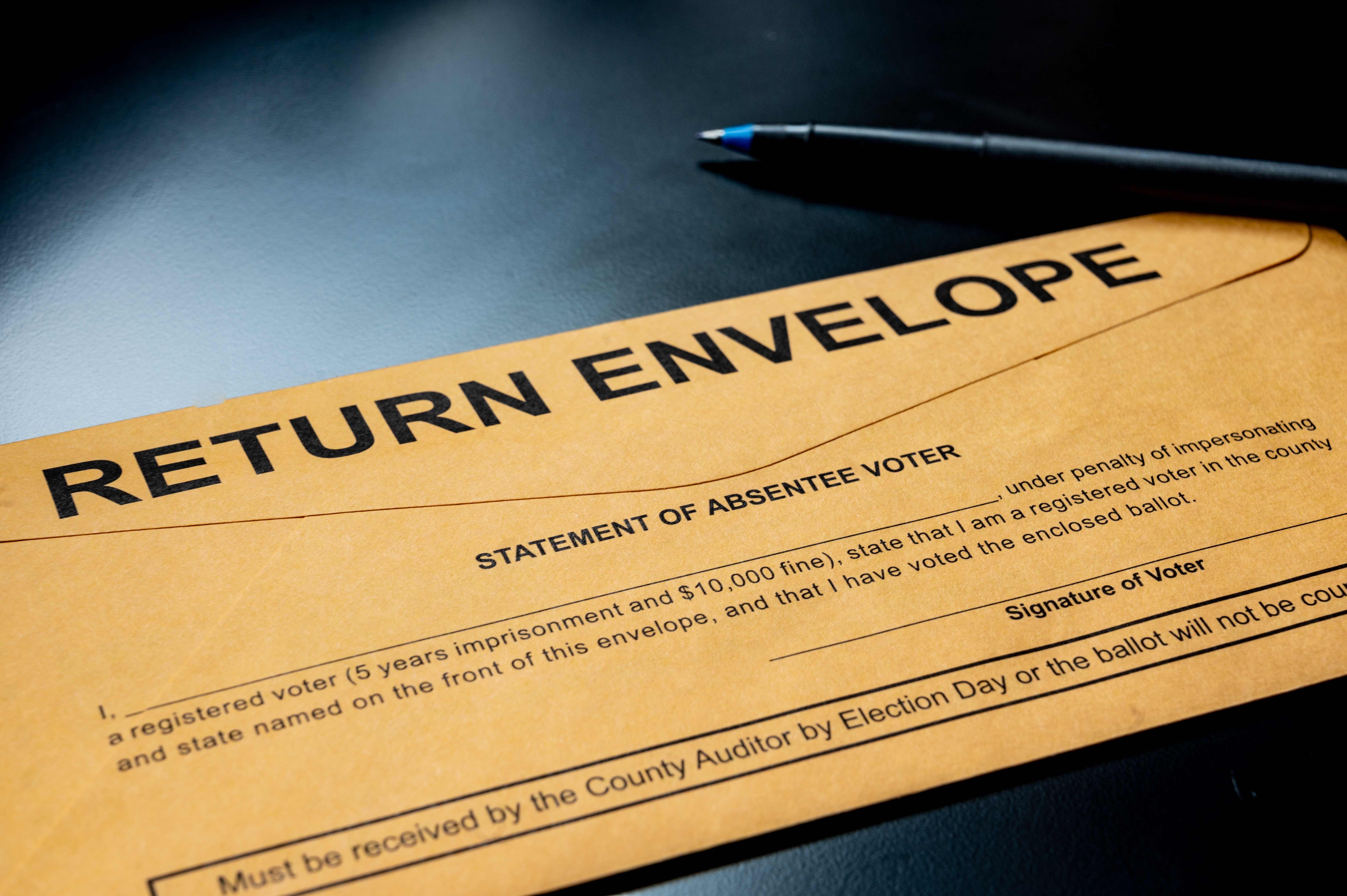 Concord Television's Senior Speak NH, hosted by AARP NH volunteer Karen Ulmer-Dorsch, recently featured an episode about absentee voting in NH this election season. If you missed it, don't worry! The spot will play on CCTV throughout August and September OR you can watch it right now by clicking the video below.

In just under 30 minutes, you'll have all the info you need to understand the process and deadlines for voting by absentee ballot in the Granite State for the State Primary on September 8 and the General Election on November 3.

Watch now:
Senior Speak NH Absentee Voting in NH
Also please be sure to visit www.aarp.org/nhvotes for updated info.