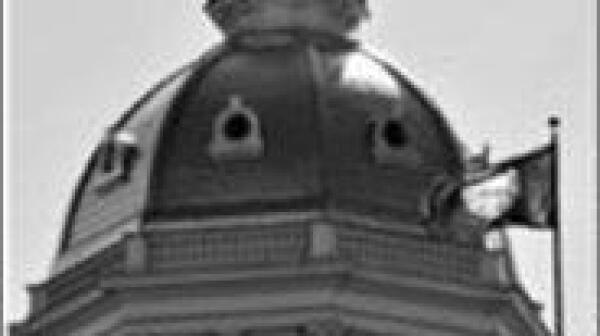 With the Legislature set to convene Jan. 4, there are a host of issues on the horizon, and AARP New Hampshire is encouraging members to get involved in its Capital City Task Force.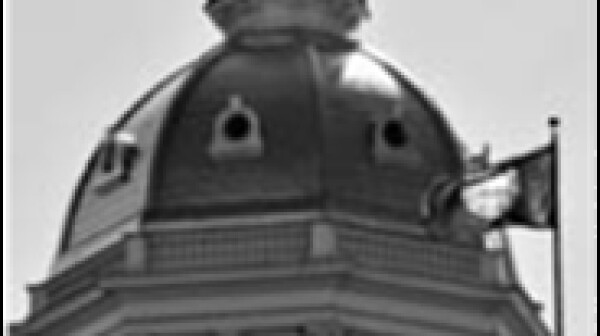 Twenty activists have been chosen as members of New Hampshire Senior Leadership, a collaboration among AARP New Hampshire, Center on Aging and Community Living at UNH, and Dartmouth Centers for Health and Aging. Now in its sixth year, the program is designed to build a state-wide corps of volunteers interested in advocating for people as they age in New Hampshire.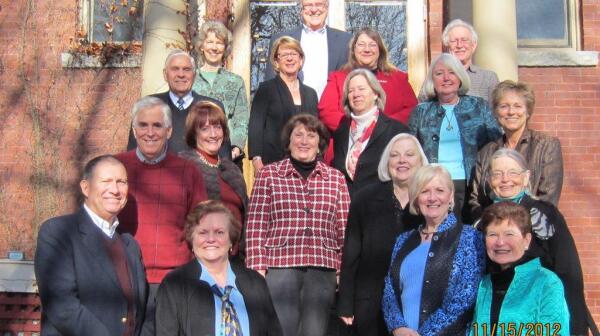 New Hampshire is aging and with an increasingly older population come many financial and societal challenges such as long-term care, caregiving, transportation, housing and health care. Many of these issues will guide the state's legislative agenda for years to come.
Search AARP New Hampshire