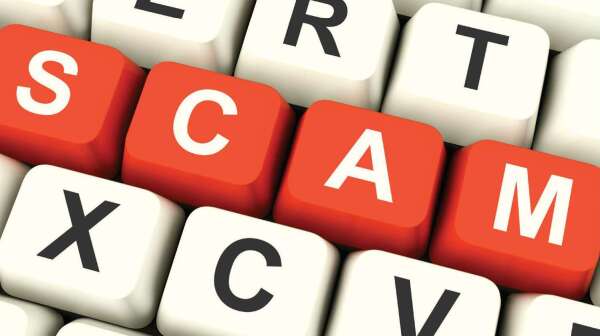 Every day hundreds of local residents lose their hard-earned money to a variety of fraud schemes. In fact, every 2 seconds, a con artist steals someone's identity!
Those sizzling, summer nights are the best for enjoying ice cream! And AARP New Hampshire is offering a free small ice cream to AARP members during our upcoming Ice Cream Nights!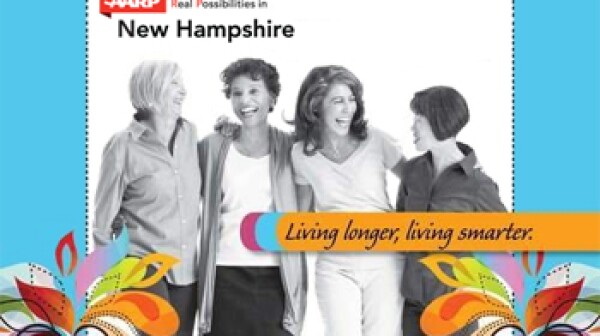 If you're like most women, you're a master planner. You plan your career, your wedding, your children's education and social activities, your family vacations and holidays. Orchestrating so many life events for others can leave you with little time for yourself. However, planning for your own tomorrow is vitally important. If you don't plan for yourself, someone else will plan for you.
Search AARP New Hampshire