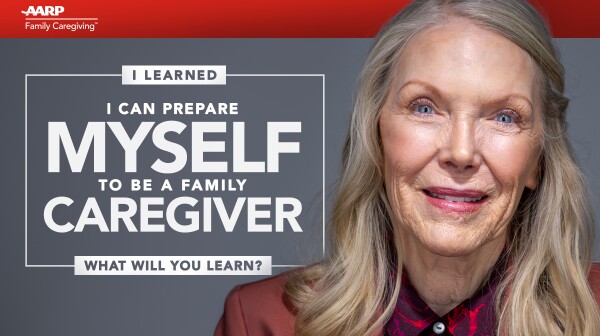 You never know when you could find yourself in charge of a loved one's care. From a catastrophic injury to a sudden decline in health, their life changes can dramatically alter yours too.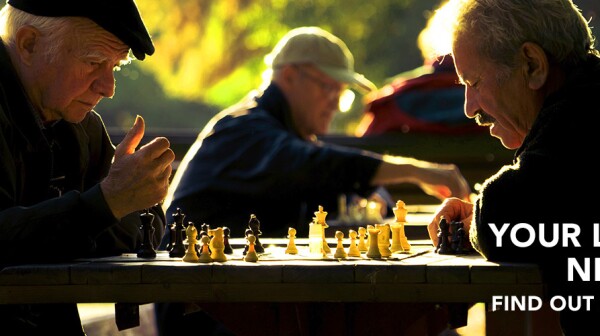 Join two live webinars to find out how to identify and react to changes in your loved one's behavior
The United Hospital Fund and AARP Public Policy Institute issued a report with compelling new evidence that family caregivers who provide complex chronic care to people who also have cognitive and behavioral health conditions face particularly demanding challenges, including high levels of self-reported depression. As a result, a majority of them (61 percent) reported feeling stress "sometimes to always," between their caregiving responsibilities and trying to meet other work or family obligations.
Search AARP New Hampshire