AARP New Hampshire released a survey today that shows what's important to Granite Staters 50-plus.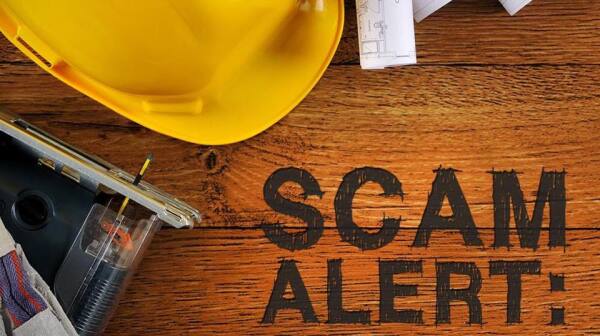 Home repair scams top the New Hampshire Attorney General's office and Better Business Bureau's list of frauds and scams in New Hampshire. These scams become regular when the snow melts and homeowners' minds turn to improvement projects and spring clean-up.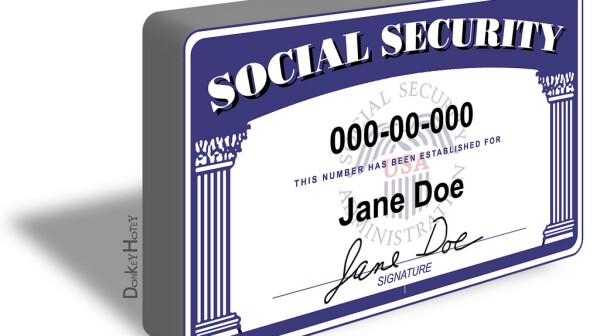 Granite Staters earn Social Security benefits through a lifetime of hard work. But the program is facing long-term financial challenges as the overall population ages and contributions aren't keeping up with longer life expectancies. And while Medicare provides guaranteed affordable health care, the program's challenges include rising health care costs and a growing number of people entering the program.
Search AARP New Hampshire