senior leadership program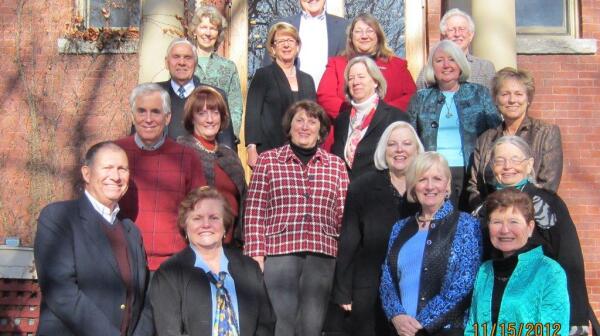 AARP New Hampshire is accepting applications for the 2018 class of its Senior Leadership Program. The goal of the eight-month program is to train state residents age 50-plus as leaders who will advocate on behalf of their peers.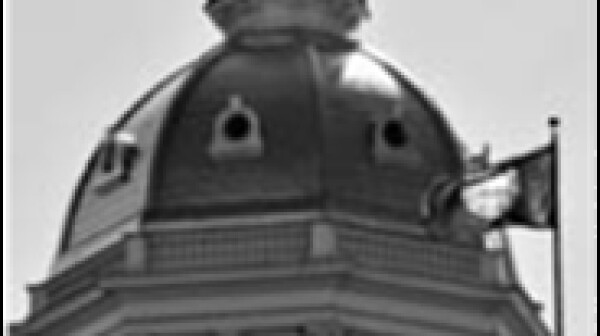 Twenty activists have been chosen as members of New Hampshire Senior Leadership, a collaboration among AARP New Hampshire, Center on Aging and Community Living at UNH, and Dartmouth Centers for Health and Aging. Now in its sixth year, the program is designed to build a state-wide corps of volunteers interested in advocating for people as they age in New Hampshire.
Search AARP New Hampshire