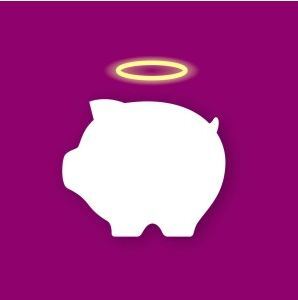 Want to learn better money habits? You're not alone! Over 20 million people 50-plus are overwhelmed by mounting debt, poor credit and/or lack of savings. Take the first step and learn to better manage your money with an AARP Foundation Finances 50+℠ workshop, July 22 in Manchester.

This workshop has been developed with the Charles Schwab Foundation to help people assess their finances, set goals, and become smarter money managers. There's a mix of information and activities, including tools and techniques to help people see their finances in new ways.

AARP Foundation Finances 50+℠ is free of charge and covers these topics: budgeting and goal setting, taking charge of credit and debt, and developing a saving plan. The workshop will give you a good handle on where you stand financially and provide hands-on ways to help you make measurable progress toward your financial goals.

The workshop will be held at the Brookside Congregational Church, 2013 Elm Street in Manchester, from 5:30 pm to 8:00 pm on Wednesday, July 22. This event is free of charge and a light dinner will be served. Space is limited and registration is required.