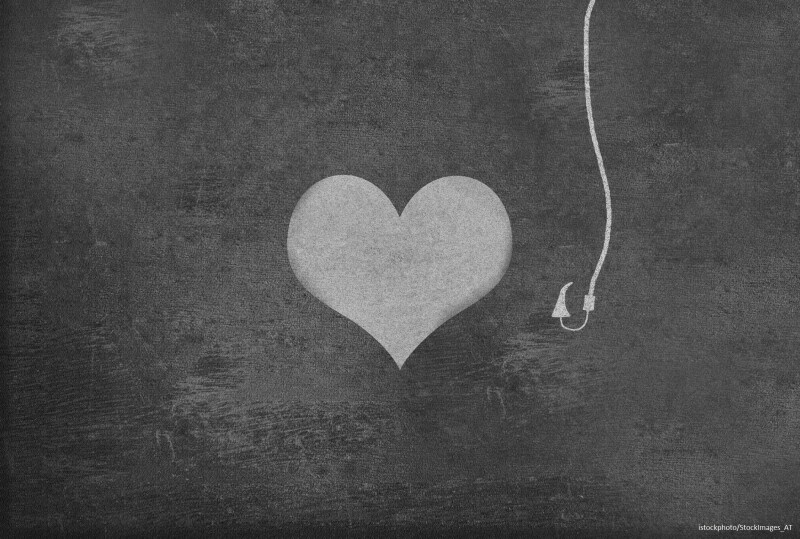 Lots of people meet friends and potential love interests online through dating sites, social media, or mobile apps. It can be a great way to meet people, but recognize that not everyone is who they say they are online.
Beware of the Romance Scam!
It's a red flag if the person:

Wants to leave the dating site immediately and use personal email or instant messaging to communicate
Professes love too quickly
Claims to be from the US but is traveling or working overseas
Plans to visit, but cancels at the last minute because of a traumatic event or a business deal gone sour
Asks for money for a variety of reasons (travel, medical emergencies, losses from a financial setback)
Here's what you can do:

Cut off contact right away if you suspect a scam
Don't wire money, send cash, or put money on a gift card for someone you only have an online relationship with
Contact the AARP Fraud Watch Network Helpline at 1 877 908 3360 i9f you have questions or think you or a loved one has become a victim
There's more! Request a top frauds and scams presentation from AARP New Hampshire. We have a volunteer corps of fraud fighters dedicated to educating Granite Staters on the three Rs of fraud: recognize, resist and report. Send us an email at nh@aarp.org to schedule a free presentation in your community.