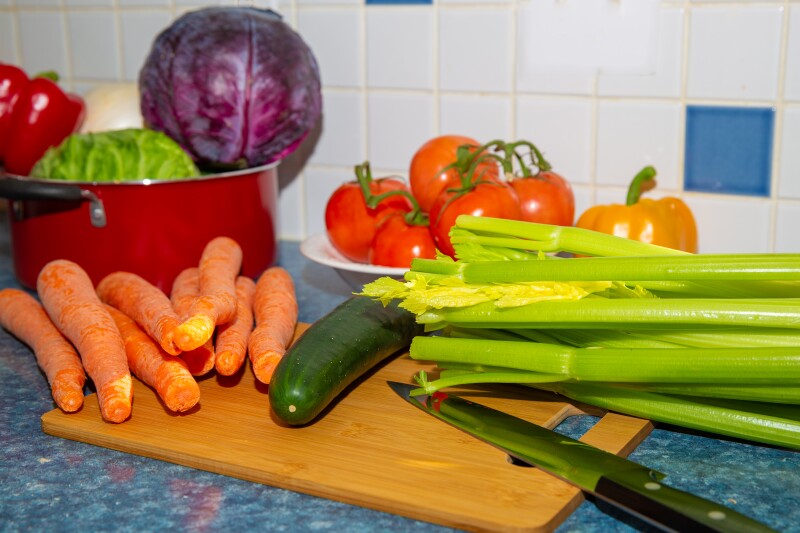 Ditch those frozen, highly-processed veggie burgers and learn to make your own fresh and delicious veggie burgers. For meatless Mondays or something to throw on the grill.

Spend your lunch hour with AARP and the Center of Health Promotion on February 19. Learn to create a great burger that's healthy, satisfying and easy to put together. Oh, sample your creations and take home recipes to use in your own kitchen.

There's even special $5 workshop price for AARP members. And AARP members can bring one guest for an additional $5. Learn how a veggie burger can be your new secret culinary weapon.

Here are the details:

Veggie Burgers
Wednesday, February 19, 2020
Noon to 1 pm

Center for Health Promotions; 49 South Main Street #201; Concord, NH
Directions
Registration required by calling 603 230 7300

Add a homemade veggie burger to your dinner-time rotation. But, don't forget to pre-register!

Hope to see on February 19th!