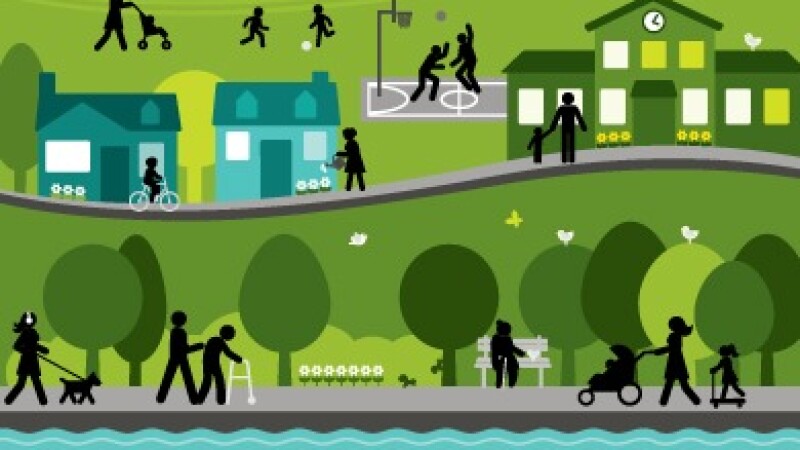 The past year during the pandemic has taught us how important it is to live in communities that offer support systems in normal times as well as during challenging circumstances.

Age-friendly communities not only foster economic growth but also help residents of all ages live happier, healthier lives.

Visit AARP's Livability Index website, livabilityindex.aarp.org, to see how your community stacks up.

You can search the index by address, zip code or town to find an overall livability score, as well as view a score for each category: housing, neighborhood, transportation, environment, health, engagement and opportunity.

Consider sharing what you learn with local and state leaders to improve livability in your neighborhood.

Email nhaarp@aarp.org to learn how to get involved.