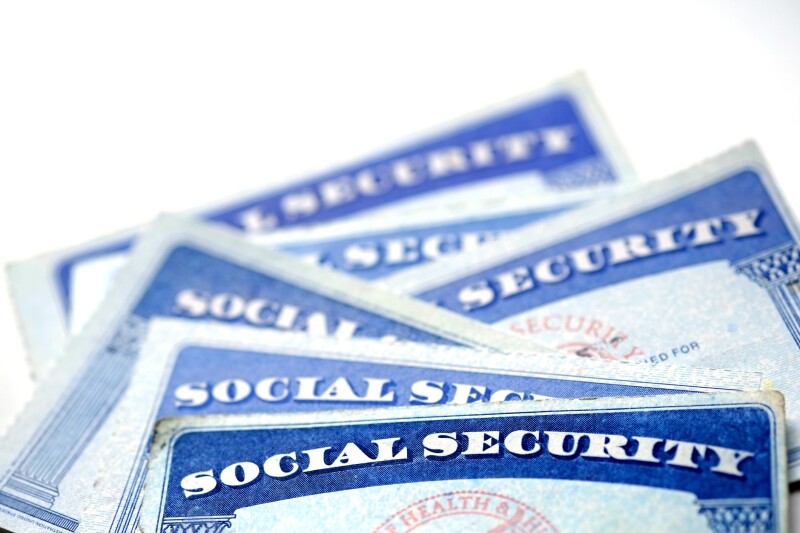 Watch Let's Talk About Social Security (originally recorded 10.21.20)
(NOTE: due to a tech issue in the recording, the first five minutes of the conversation are missing.)
Let's Talk About Social Security--AARP NH medium
Here's a description of the event:
Social Security has remained strong over its 85-year history largely because of its dedicated funding, vigorous support from the American people and the commitment of elected officials to work together to make the changes needed to secure its financial future. What's in store – and what's at stake - for this vital American program now as we drawer closer to Election Day 2020?

Join AARP for an online discussion about Social Security, New Hampshire, and the upcoming election. Even if the candidates and the news media aren't talking about Social Security – WE ARE!

You'll hear about how Social Security affects New Hampshire generally, and Granite Staters specifically, you'll hear from one of the nation's leading experts on this vital program, and you'll hear from noted NHIOP Executive Director Neil Levesque and AARP New Hampshire's Volunteer State President, Marc Boyd.

AARP NH State Director Todd Fahey who will talk about the Social Security landscape in the Granite State. He'll be joined by Legislative Counsel and Director of Legislative Policy for Government Affairs at AARP David Certner who will lead a national policy discussion. There'll be an opportunity for you to ask questions as well.

Currently 45 million retired workers and 3.1 million dependents receive Social Security benefits, which represent the largest source of income for most beneficiaries. One out of every four households relies on Social Security for 90 percent or more of its income. Social Security also covers about 6 million survivors of deceased workers and 10 million employees with disabilities and their dependents. Social Security monthly benefits average about $1,500 for retired workers and $1,258 for those with disabilities.

There are challenges ahead. According to the most recent Social Security Trustees' report, Social Security is projected to be able to pay full benefits for just over 15 years – until 2035. At that point, while projected to run a funding shortfall, the program will still be able to pay 79 percent of its current benefits. Congress and the White House need to take action to ensure full benefits can continue to be paid after 2035.

Also be sure to visit the AARP Social Security Resource Center.