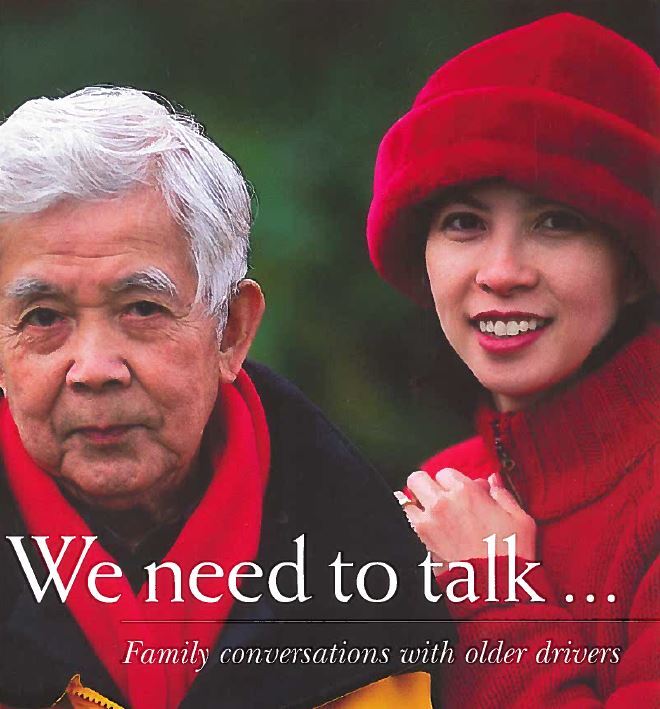 Join us on October 6, 2015 for We Need to Talk, a program developed to offer tips, guidance, and resources to family members who are planning sensitive conversations with their loved ones regarding safe driving. We Need to Talk is based on information created jointly by The Hartford (Insurance Group) and MITAgeLab.

The main topics of the program include:

Driving and the emotions with limiting or giving up driving;
Learning how to observe and document safe driving skills;
Developing and discussing alternatives to driving; and
Initiating a successful conversation about driving.

AARP volunteer Charlie Zoeller of Derry will be the facilitator. Charlie is retired from a career in elder care, specializing in Alzheimer's, serving in administrative and program leadership in residential care and nursing homes. He also worked as the New Hampshire Associate Program Director for the Alzheimer's Associations and in private geriatric care management.

In each of these positions, Charlie has not only made numerous presentations, but has had many one-on-one conversations with family members on the topic of the safe driving challenges of the elderly.

Where:
Derry Public Library
64 E Broadway; Derry, NH
Directions

When:
Tuesday, October 6, 2015
6:30 to 8:00 pm

Learn how to initiate a successful conversation with your loved ones about driving at a We Need to Talk session on October 6, 2015. No registration is required.