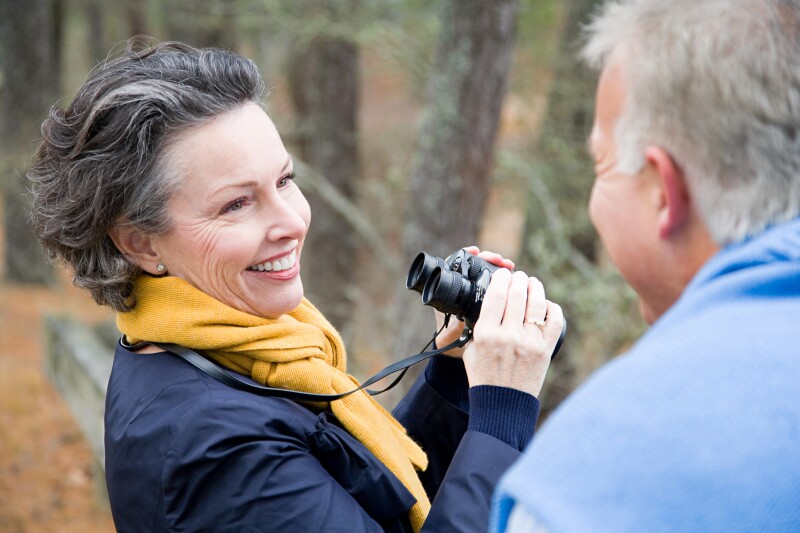 Ever want to lean to identify the feathered friends in your own backyard? Winter is a great time to get into birding, and the Audubon presenters will show you how.

With easier visibility (no leaves!) and fewer species (those hardy souls that overwinter in New Hampshire) you can ease into the great sport of birdwatching. Spend some time inside discussing binoculars and a few keys to bird identification, then head outside to spot some feathered friends.

Add to your enjoyment of the visitors to your backyard feeder and participate in the Backyard Winter Bird Survey. Bring your binoculars and come dressed for the weather. AARP members and their guests a special price of $12 per person or $30 per family. Ages 10+, please. Preregistration is required by calling 603 668 2045.

Here are the details:

Winter Bird Walk
Saturday, January 18 | 10-11:30 am
Massabesic Audubon, 26 Audubon Way in Auburn, NH Directions
Preregistration required at 603 668 2045
AARP members and their guests receive a special price of $12 per person or $30 per family.

Your bird watching is about to take flight!