AARP New Mexico
Working for you right here at home on things that matter to you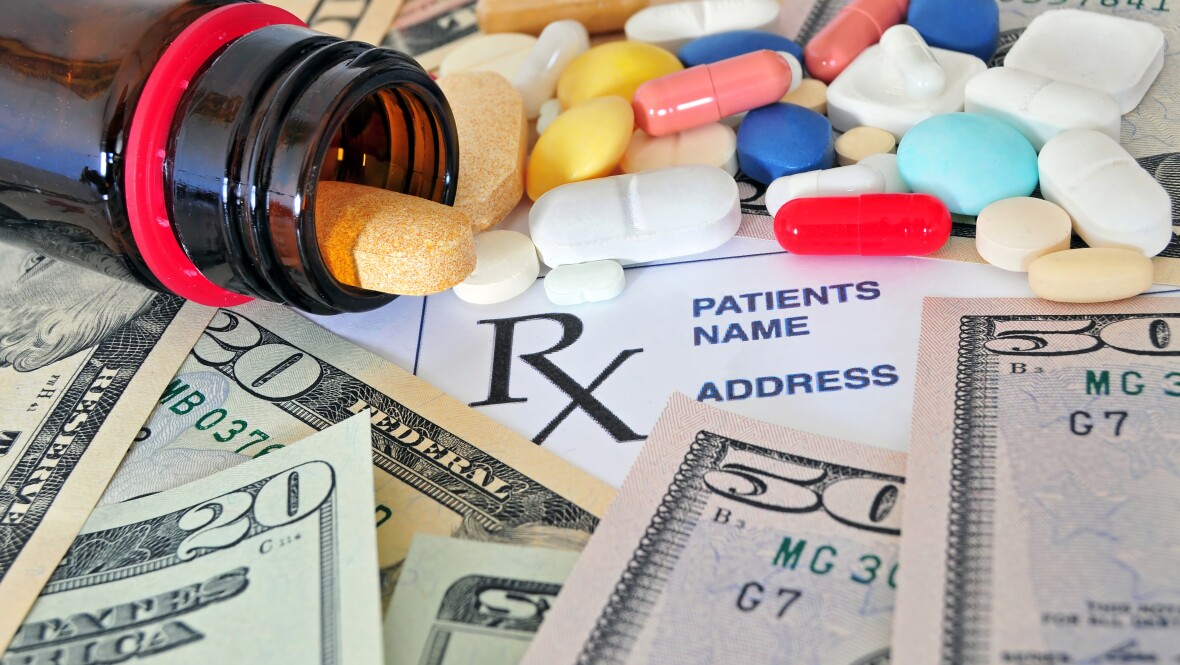 AUG 8, 2019
Americans are tired of paying some of the most expensive prices for prescription drugs in the world. AARP is asking people to join it in urging Congress to work together to find solutions to these high prices and lower drug costs.
AUG 12, 2019
Keynote Will Address What Makes a Community Vibrant, Healthier, Happier and Safer
JUL 25, 2019
Our free, two-part webinar will help you start decluttering your life.
JUL 24, 2019
With Special Guest State Sen. Michael Padilla