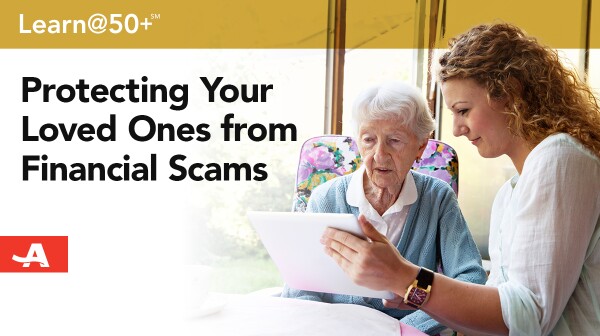 Do you know ways to help keep your aging loved ones from losing money to scams and fraud? We'll share important information that could help you keep them safe during our free webinar.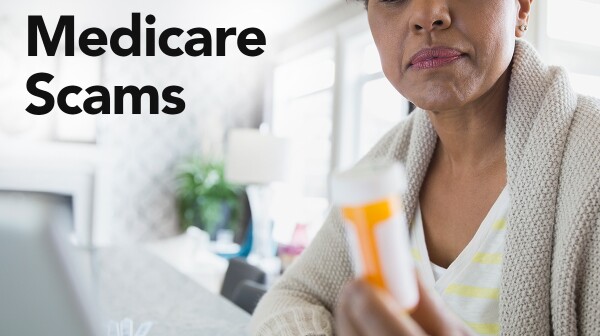 Learn about ways to protect yourself and your loved ones at our free, two-part webinar.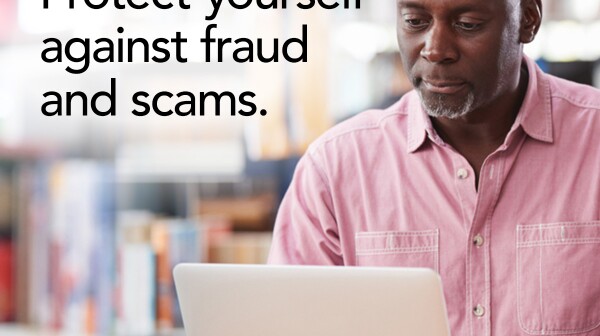 Join our series of online Q&A sessions to learn how to avoid them.