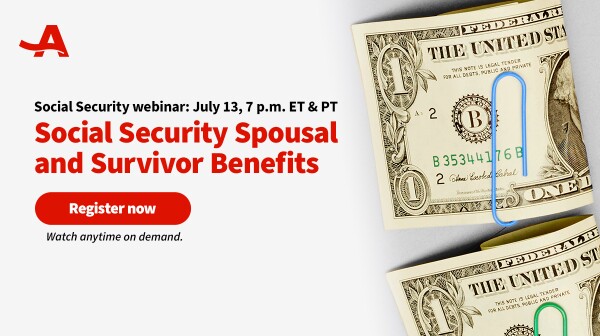 How does marriage, divorce or death of a spouse affect your Social Security benefits? Join AARP for a free webinar to learn the ins and outs of Social Security Spousal and Survivor benefits, who's eligible, when to apply, and how to best maximize your benefits.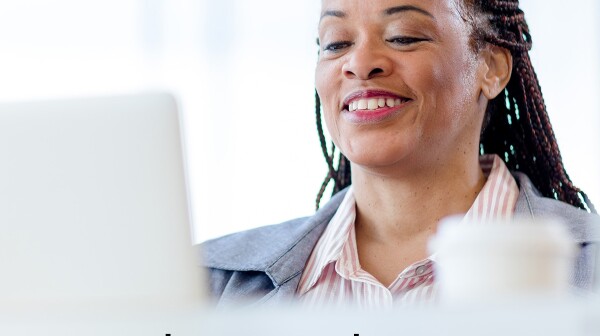 Attend Our Free Webinar to Get All the Answers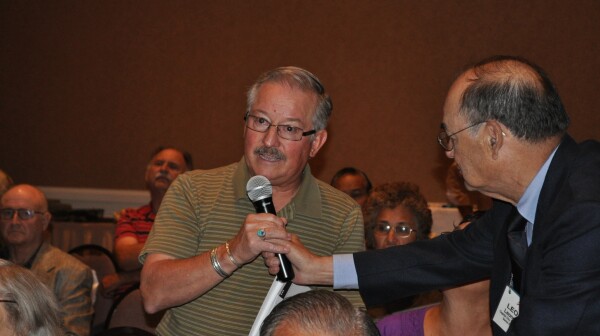 When it comes to protecting Medicare and Social Security, New Mexico's 50 plus population has plenty to say and surprisingly, those thoughts seem to cross political party lines.