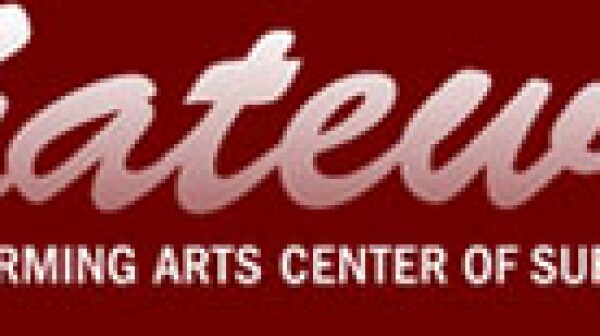 AARP Long Island is thrilled to collaborate with The Gateway Performing Arts Center of Suffolk County, for discounts on select performances during their 68 th season of live theatrical entertainment! The 2018 season features Nunsense, Memphis, Cabaret at The Gateway Playhouse in Bellport Village and Flashdance the Musical and Disney's Beauty and the Beast at the Patchogue Theatre for the Performing Arts on Main Street in Patchogue Village.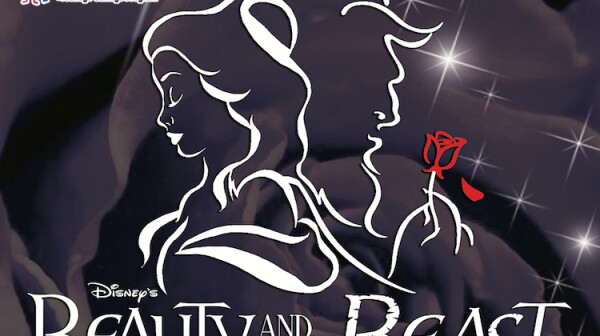 As the new years approaches, AARP is thrilled to offer you a special opportunity to end 2017 on a high note. Take advantage of the holiday season and get 20% of off tickets to all 8 pm Friday and Saturday performances at The Noel S. Ruiz Theatre at CMPAC. Members can also attend Beauty and the Beast at 7:30 pm.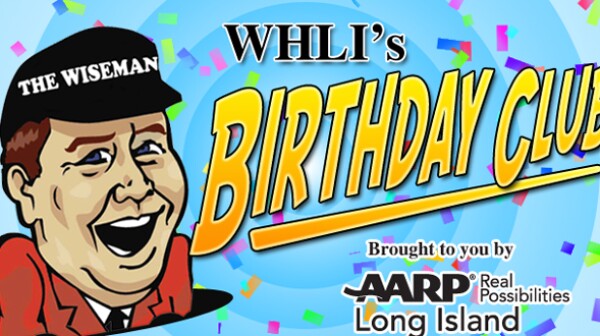 So you say that it's your birthday? This is what AARP Long Island and WHLI have to say about that: HAPPY BIRTHDAY!