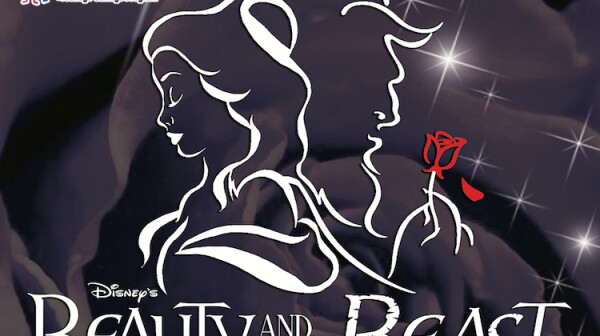 As the new years approaches, AARP is thrilled to offer you a special opportunity to end 2017 on a high note. Take advantage of the holiday season and get 20% of off tickets to all 8 pm Friday and Saturday performances at The Noel S. Ruiz Theatre at CMPAC. Members can also attend Beauty and the Beast at 7:30 pm.
Enjoy a night of theater and get to know AARP while connecting with members, friends, and neighbors. AARP members and their guests receive a 25% discount on tickets to see John Leguizamo's Latin History for Morons on Broadway now through February 4, 2018.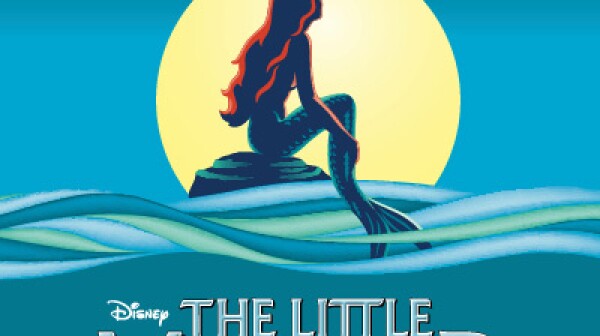 Enjoy Disney's The Little Mermaid at The Auditorium Theatre ( http: //www.rb tl.org/) and get to know us while connecting with AARP members, friends and neighbors. We hope to see you there.