In today's uncertain economy, planning for your financial future is more important than ever.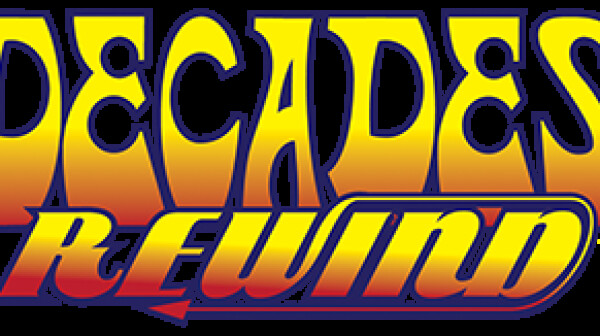 Let's rewind back to the golden decades of the 60's, 70's, and 80's! Listen to your favorite songs while taking a walk down memory lane. With the some of the best musicians and singers, this show will have you dancing away in your seat!
Treat yourself for the holidays by taking advantage of AARP's new theater offers! AARP members and their guests receive a 20% discount on tickets to see A Christmas Story at the Auditorium Theater 885 East Main Street, Rochester, NY 14605.