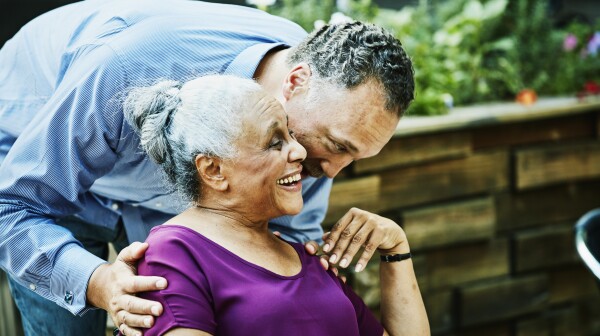 AARP Urges State to Enact Tax Credit as Part of 2019-20 Budget
In today's uncertain economy, planning for your financial future is more important than ever.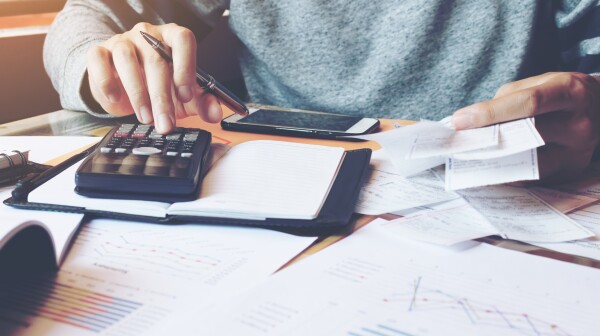 Like many Americans, you've probably started thinking about the future. Maybe dreaming about taking a trip, learning a new language or spending more time doing something you enjoy fishing or photography. Whatever it is, AARP is here to help. We offer free, unbiased financial information and tools for reaching your goals. So you can turn your dreams into real possibilities.